Dolce & Gabbana expands NFT collection to Polygon ecosystem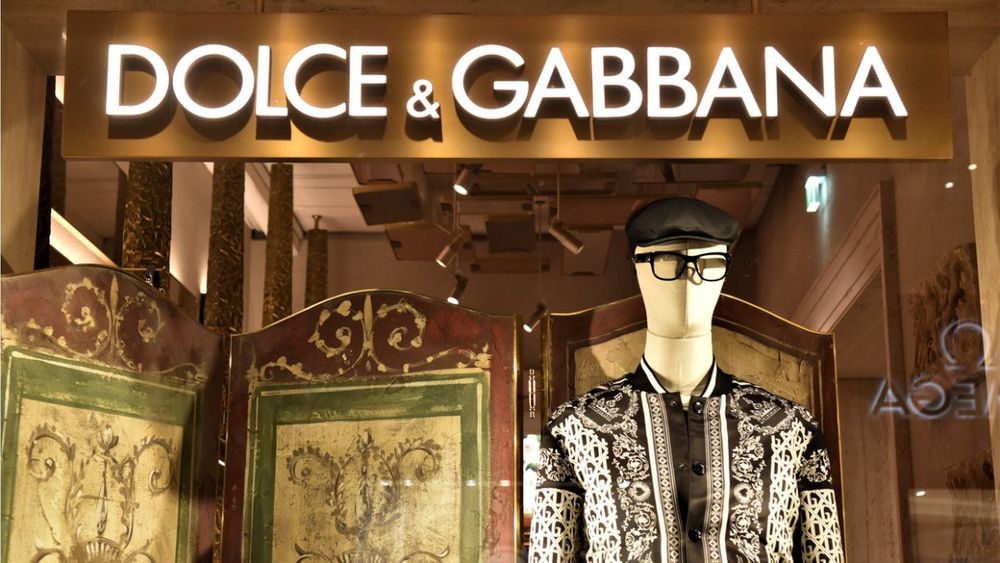 Italian luxury brand Dolce & Gabbana (D&G) is expanding its NFT collection into Polygon following a deal with NFT marketplace UNXD.
Dubbed "DGFamily NFT community," the initiative will tap on the UNXD platform as its gateway to give users access to an exclusive product line via an entry pass called "DGFamily Box."
The initial collection, known as Collezione Genesi, made its debut back in September 2021. Featuring nine pieces of artwork inspired by Venice, it was the world's first "couture NFT collection." The most popular piece in the collection was "Doge Crown," a digital art piece showcasing 142 diamonds and seven sapphires. It was sold to a private collector for over $1.2 million.
Commenting during a recent Twitter space, a D&G executive described DGFamily as "an extension of how we've always operated, but extended through digital technology." The executive added that "the first drops and experiences will be really special."
Each piece in the collection will have multiple designs in different boxes, with each item having a different level of rarity. Although details about the supply and prices of the different boxes have not been announced, the design of all the items in each box is being handled by Domenico Dolce and Stefano Gabbana. Furthermore, the company said that the supply would be less than 10,000 boxes to ensure a reasonable rarity.
The first D&G Family Box drop is expected to happen on UNXD on March 26. Sales will be in Wrapped ETH (wETH), facilitated through Polygon's scaling network. Buyers can obtain wETH by bridging between the Ethereum and Polygon networks. And while the minting will be on Layer 1 Ethereum, delivery will be via a bridge to Polygon.
Check our guide of the most promising crypto