Donald Trump: Cryptocurrencies are 'a disaster waiting to happen'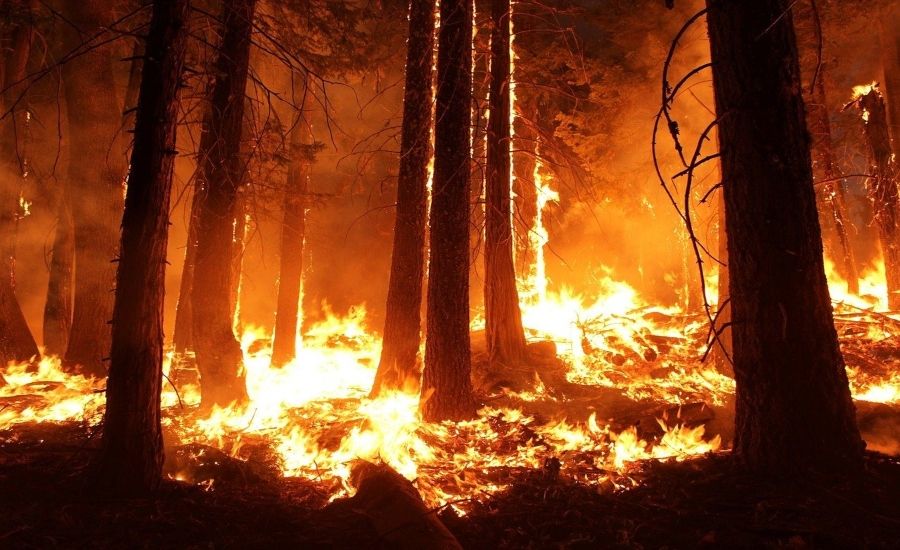 Former US President Donald Trump believes investing in cryptocurrencies is "a disaster waiting to happen."
During an appearance on Fox Business on Tuesday, Trump was questioned about his views on the health of the Wall Street markets, the current administration's progress, and the potential of Bitcoin (BTC) and the cryptocurrency market.
Responding to the crypto question, the former president said:
I like the currency of the United States, but I think the others are potentially a disaster waiting to happen. […] They (cryptocurrencies) may be fake. Who knows what they are? They are certainly something that people don't know very much about.
According to Trump, securing the sovereignty of the U.S. dollar is a much bigger priority than advancing the stagnant financial system or trying to understand the overwhelming benefits that crypto and blockchain technologies have to offer. Nevertheless, crypto prices appeared unaffected by the less-than-favorable comments.
Contrary to Trump's opinion, current U.S. President Joe Biden has adopted a seemingly more favorable stance on cryptocurrencies despite being cautious.
Biden appointed Gary Gensler, former chairman of the Commodity Futures Trading Commission, as the new Securities and Exchange Commission's lead, and so far, Gensler's regime has adopted a stern regulatory approach that focuses on striking a balance between innovation and the security of market participants.