Dubai Police to launch another NFT collection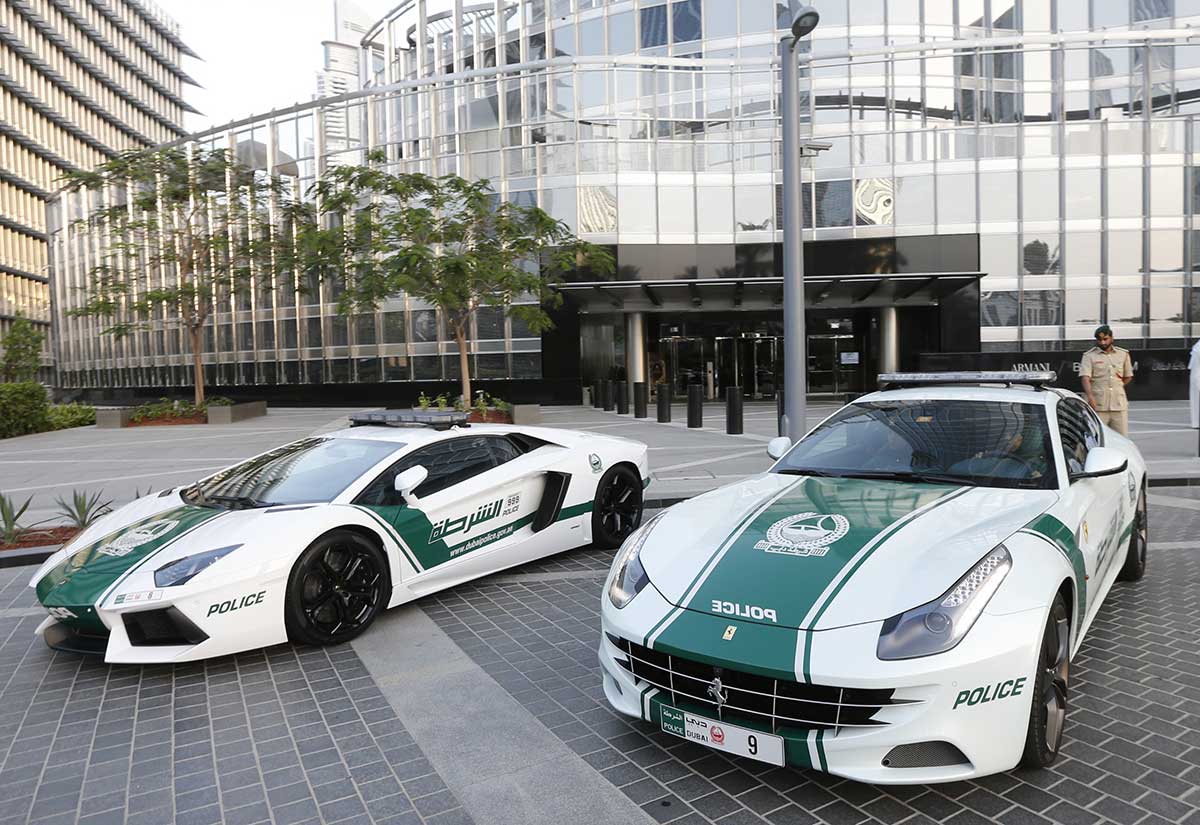 Following the initial success of its first NFT collection, the Dubai Police is gearing up for a second collection.
The law enforcement agency announced that it would launch the next collection at the 2022 edition of The Gulf Information Technology Expo (GITEX).
Dubai Police became the first government entity in the United Arab Emirates (UAE) and one of the first in the world to mint NFTs. The first project received massive interest from over 23 million people, with the agency claiming that it had received over 7,000 messages from people interested in the tokens since then.
Khalid Nasser Al Razooqi, the director of the General Department of Artificial Intelligence at the Dubai Police, said:
All participants were contacted to confirm digital wallet addresses, and those who met the requirements were shortlisted in a raffle draw, of which 150 individuals won and received the Dubai Police digital assets for free.
He also confirmed that, just like the first collection, people from outside the country would have an opportunity to own a piece of the new collection for free.
In another report, Al Razooqi named UAE, Nigeria, India, the United States of America, and Saudi Arabia the most interactive countries. These countries collectively account for a total of 589,173 views of Dubai Police NFT-related news. 418,693 of these views were on Twitter, 24,282 were on Facebook, and 146,198 were on Instagram, he said.
Meanwhile, Crown Prince Sheikh Hamdan of Dubai recently unveiled a strategic plan to increase the number of blockchain and metaverse enterprises in the country from the current 1,000 to 5,000. The strategy, known as the Dubai Metaverse Strategy, aims to support 40,000 virtual jobs and add up to $4 billion to Dubai's economy over the next five years.