Dubai's Crown Prince unveils next phase of metaverse strategy as GroveToken creates first metaverse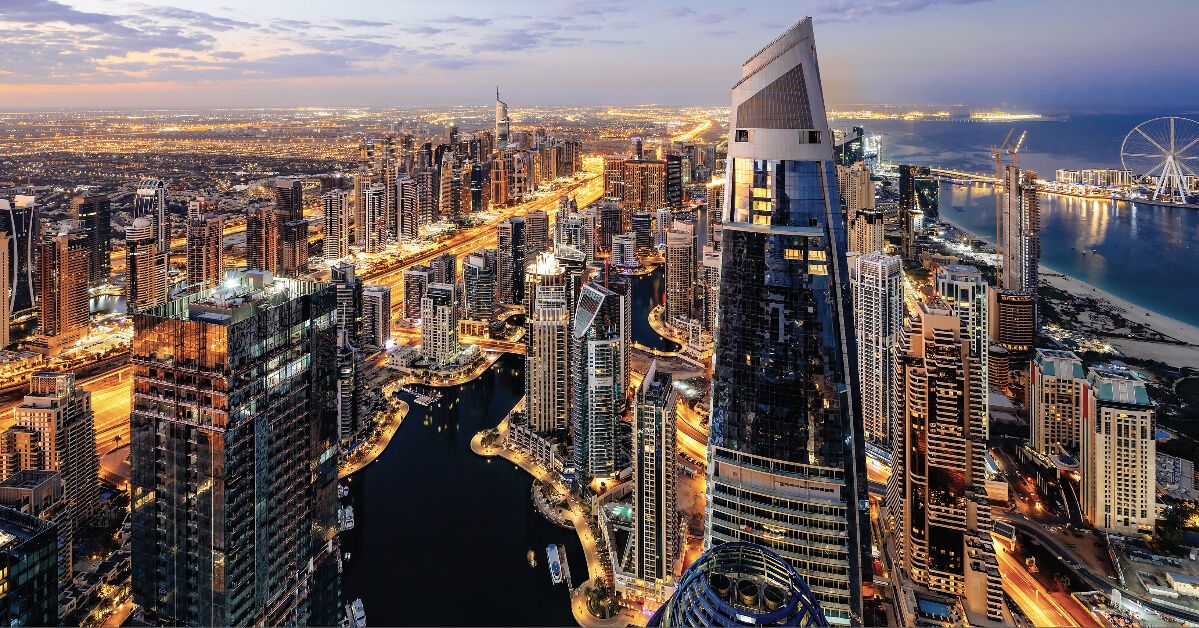 The Crown Prince of Dubai and Chairman of the Dubai Executive Council, His Highness Sheikh Hamdan bin Mohammed bin Rashid Al Maktoum announced an integrated plan for a Dubai metaverse strategy on Monday.
Sheikh Hamdan revealed in a tweet that the objective of the metaverse strategy is to support 40,000 virtual jobs and add up to $4 billion to Dubai's economy over the next five years.
He emphasized that the Dubai Metaverse Strategy will push the city to be among the top 10 global cities in the burgeoning metaverse sector. As stated by his Highness, Dubai already hosts 1000 firms operating in the metaverse niche, which contributes about $500 million to the national economy.
The strategy will also prioritize education and training of individuals to enhance talents in the field, as well as developing metaverse applications to be utilized in Dubai government institutions.
Meanwhile, GroveToken is gearing up to build its first metaverse under the Dubai Metaverse Strategy. Yahya Ghemrawi, CEO of crypto company GroveToken will assume the position of Managing Director in the soon-to-be-launched metaverse business in Dubai. According to a press release:
This is the first of its kind in Dubai, and GroveToken will be the first business to build its metaverse under this new banner. For the global GroveToken community, current holders and future investors, this partnership means: Any trade done in the Emirate of Dubai in the crypto or metaverse space will reap financial rewards.
The ruler of the most populous city in the UAE previously announced that the emirate had enacted its first law governing virtual assets and also formed an independent watchdog to regulate the digital asset industry, bringing it up to par with nations like Singapore, El Salvador, the US, and the UK that have already set up crypto regulations.