Dubai's Museum of the Future to launch NFT collection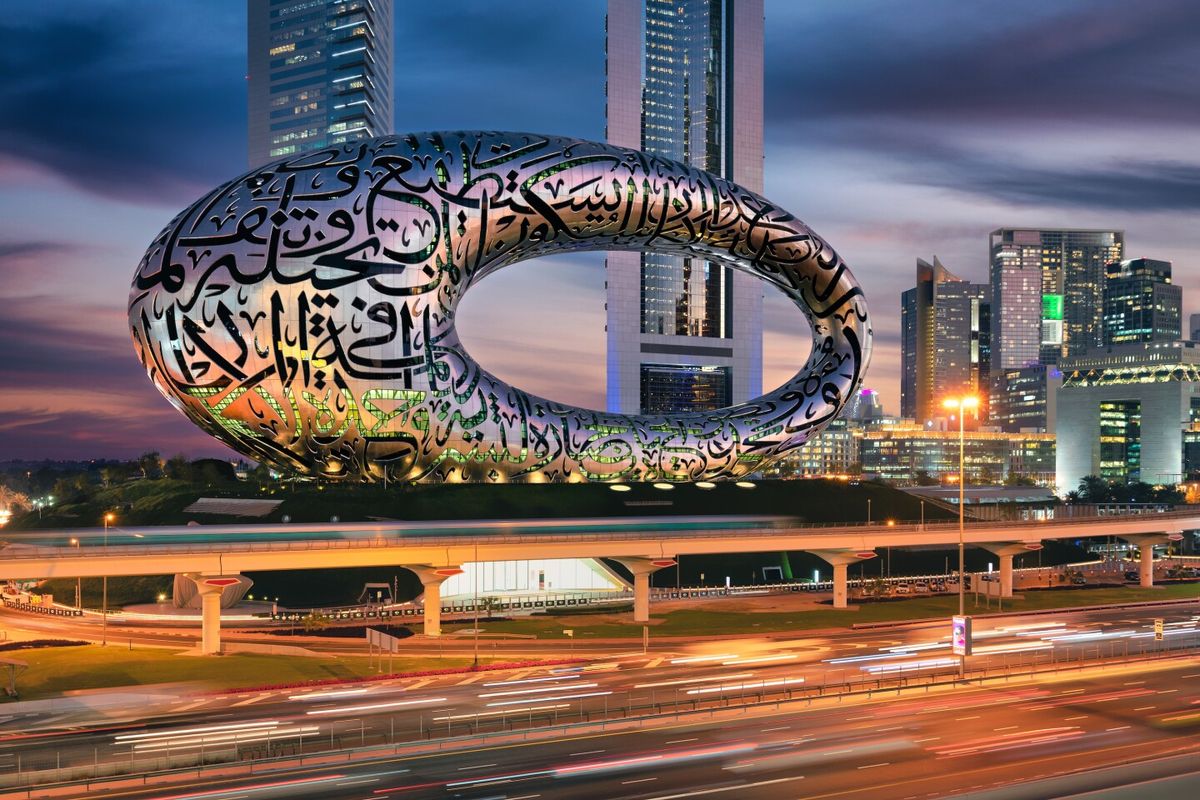 Dubai's Museum of the Future is literally embracing the future by jumping on the NFT bandwagon.
The museum, which opened its doors in February this year, has teamed up with Binance on its first-ever NFT collection.
Fans across the globe should expect something exceptional from the release as the collection has been billed as "the most beautiful NFTs in the metaverse," obviously in reference to the museum's tag as the most beautiful building on earth.
To ramp up the excitement ahead of the release, a video was released showing footage of the breathtaking landmark museum that is an unusual oval shape.
Dubai's Museum of the Future is a 77-meter-tall architectural marvel that houses a number of interactive exhibitions that give visitors the chance to experience the trends and technologies that are shaping the world as we know it. The museum bagged the title of "The Most Beautiful Building on Earth" in a 2021 list compiled by National Geographic magazine before it was even completed.
Commenting on the collaboration, Omar Al Olama, Minister of State for Artificial Intelligence, Digital Economy and Remote Work Applications, said:
Museum of the Future's partnership with the world's largest cryptocurrency and blockchain ecosystem player makes a significant contribution towards Dubai's plans to establish a new international digital asset ecosystem, which will, in turn, generate long-term economic growth within the digital economy.