eBay acquires leading NFT marketplace KnownOrigin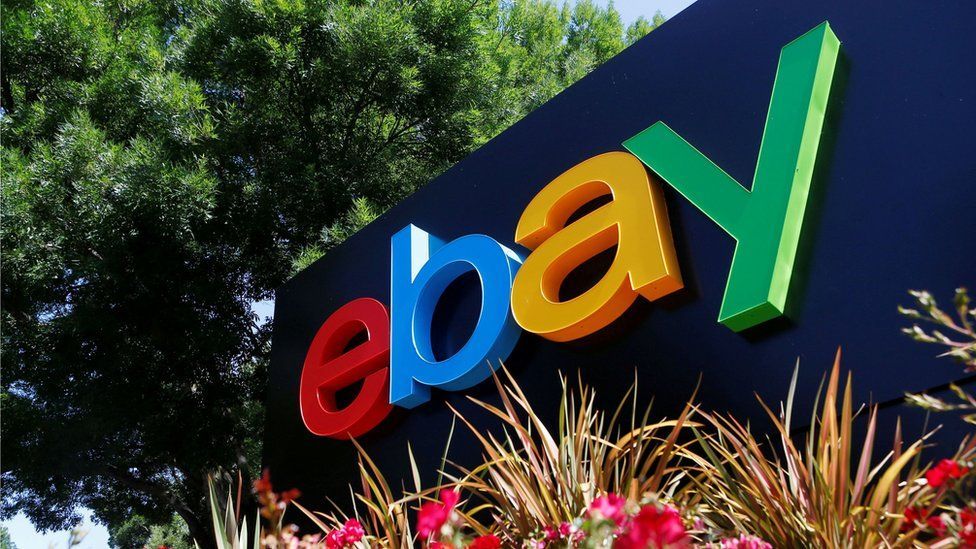 In a statement released Wednesday, eCommerce giant eBay announced its acquisition of 'KnownOrigin', a popular NFT marketplace.
According to the release, the deal was closed on Tuesday and is part of eBay's "tech-led re-imagination." David Moore, the co-founder of KnownOrigin, said the partnership would open the doors of the NFT platform to a new wave of NFT creators and collectors.
As interest in NFTs continues to grow, we believe now is the perfect time for us to partner with a company that has the reach and experience of eBay.
eBay's acquisition of KnownOrigin is an important step in its Web3 plans. In May 2021, the company enabled support for NFT transactions on its platform. In the same month, eBay released its first NFT collection in partnership with the green NFT marketplace OneOf.
The KnownOrigin acquisition comes at a time when big players in the crypto industry are consolidating their investments amid the global crypto market turbulence.
Meanwhile, Uniswap Labs, the main developer of the Uniswap decentralized exchange protocol, purchased NFT marketplace aggregator Genie for an undisclosed sum on Tuesday, BTCPEERS reported.
KnownOrigin was founded in 2018 by Andy Gray, David Moore along with James Morgan, and has facilitated about $7.8 million in trading volume since its launch. The marketplace raised $4.3 million this February in a Series A round that was co-led by crypto venture capital firms GBV and Sanctor Capital. All of its three co-founders will be joining the eBay team.
Although eBay has a significant presence in online shopping, the company will have its work cut out as it will be competing with dozens of crypto-native NFT marketplaces like OpenSea, LooksRare, Rarible, and Magic Eden.