eBay considers crypto payments and NFT sales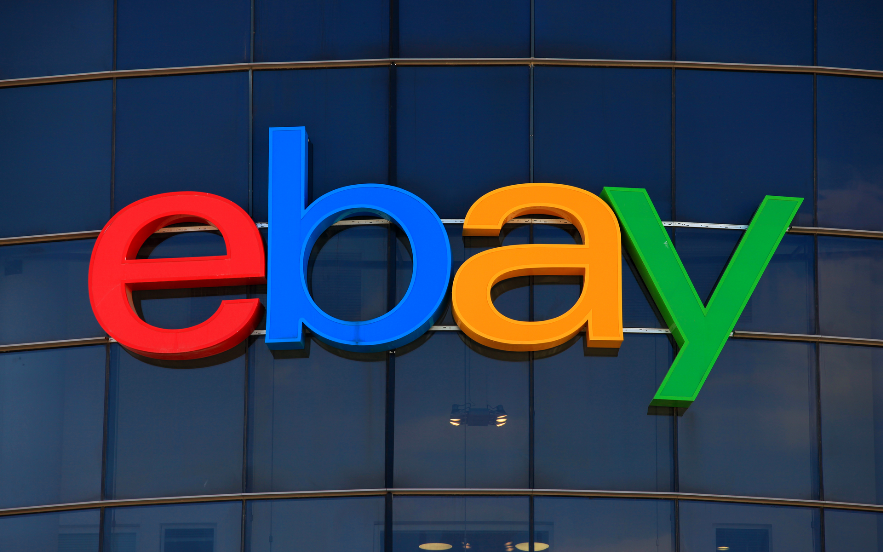 eBay, one of the largest e-commerce stores in the world, is looking to add crypto payments and NFT sales to its platform.
The firm's CEO Jamie Iannone disclosed in a CNBC interview that his company was considering several payment options, including cryptocurrencies. He went further to reveal that his company was also exploring opportunities on how to enable the sales of non-fungible tokens (NFTs) on the platform. In another statement to Reuters, the firm said:
We are always looking at the most relevant forms of payment and will continue to assess that going forward.  We have no immediate plans, but it (cryptocurrency) is something we are keeping an eye on.
The move could turn out to become a major game-changer in the crypto industry, considering the size of eBay. The e-commerce giant ended 2020 with 185 million active users amid the COVID-19 pandemic and global meltdown. Furthermore, the firm records more than $10 billion in yearly revenue.
An entry into the cryptocurrency space will not come as a surprise. Beyond the fact that several other traditional businesses are beginning to accept cryptocurrencies as a payment option, eBay's previous subsidiary, PayPal, is already rolling out Bitcoin and Ethereum payment options to its merchants.