eCarbon concludes initial funding round, shifts focus to new blockchain tech aimed at democratizing access to carbon emissions allowance programs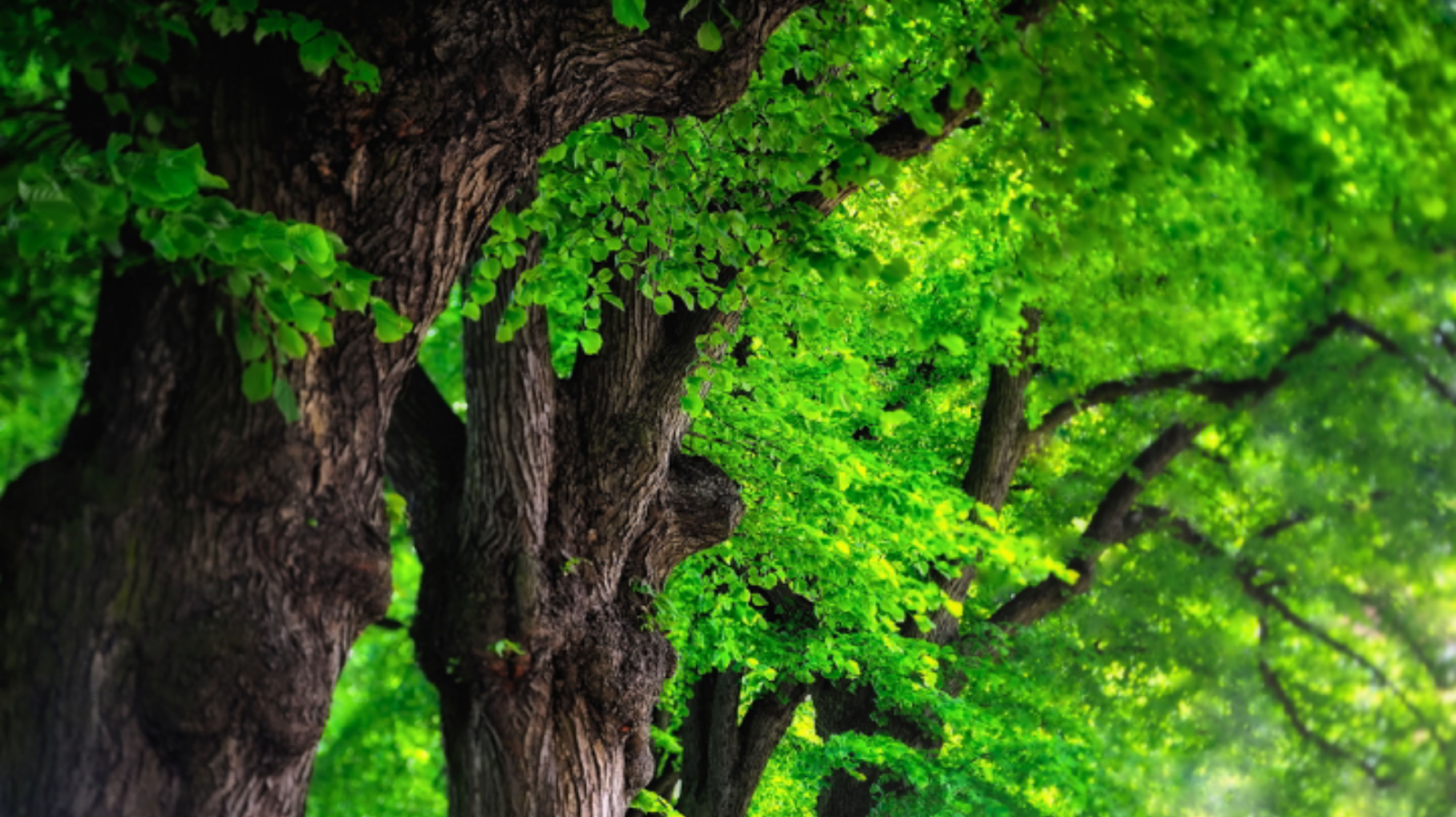 eCarbon, a blockchain-based company that is focused on democratizing access to carbon emissions allowances, closed its initial funding round last week. Although the terms of the round were undisclosed, proceeds will be used to develop a novel blockchain technology and will give users access to carbon emissions allowance products on the Ethereum blockchain.
Commenting on the initiative, Joshua Fernando, co-founder and CEO of eCarbon, said:
At a time when countries and corporations have made greenhouse gas reduction a top priority, there is demand for blockchain-based carbon emissions allowance products that can enable users to participate in environmental programs, such as the European Union Environmental Trading System. It has proven difficult for people located outside of the European Union that are interested in participating in European carbon emissions allowance programs to do so in an accessible way […] The mission of eCarbon is to democratize access to these carbon emissions allowance programs.
Growing concerns over global warming have given birth to the concept of "carbon offset," aka offset credit. Generally speaking, a carbon offset refers to a reduction in greenhouse gas (GHG) emissions or an increased in carbon storage through land restoration or planting trees.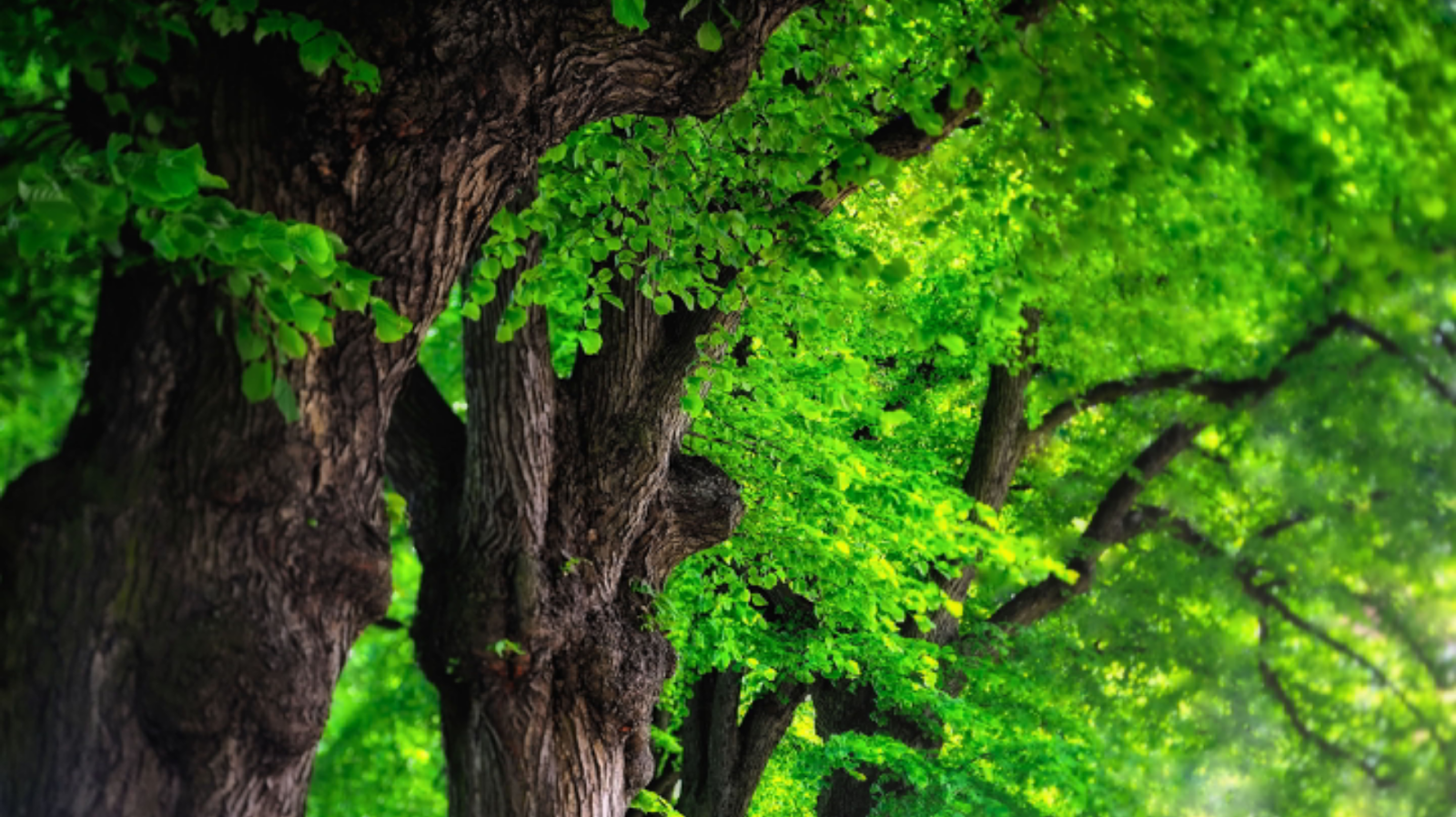 Carbon allowances are issued by the government under an emissions cap-and-trade program, giving the owner the permission to emit one tonne of pollutant such as carbon dioxide equivalent.
eCarbon argues that it practically impossible for the majority of individuals and firms to gain access to carbon emissions credit markets. That being said, the company is harnessing the power of blockchain and digital assets to make the market more accessible. It is developing a software designed to allow a a broader swath of users to participate in carbon emissions allowance programs.
Check our guide of the most promising crypto