Economist Steve Hanke lauds Paraguayan Congressman's Bitcoin decision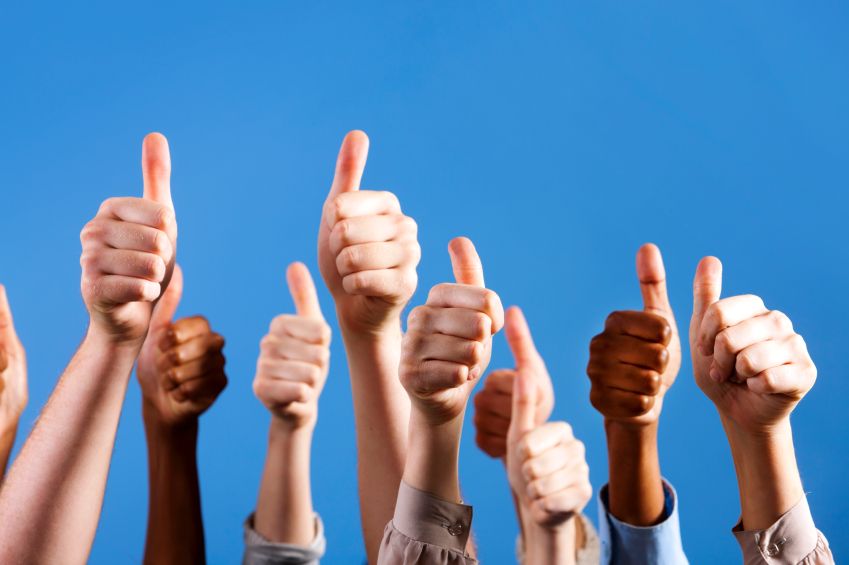 Johns Hopkins University economist Steve Hanke has voiced his excitement over the fact that Paraguay may not be accepting Bitcoin as legal tender.
Recall that Paraguayan Congressman Carlitos Rejala recently clarified his pro-Bitcoin stance while speaking with Reuters. According to him, it would be "impossible" for Paraguay to follow in the footsteps of El Salvador and make Bitcoin legal tender.
Reacting to Rejala's decision to regulate cryptocurrencies, Hanke dubbed the approach a "good idea."
Earlier this month, Rejala tweeted that Paraguay would legislate on Bitcoin and cryptocurrencies in July. The tweet was widely interpreted as a possible move to make Bitcoin an official payment instrument in Paraguay.
Hanke is an ardent Bitcoin critic. He was one of those that criticized the government of El Salvador and President Nayib Bukele for accepting Bitcoin as a means of payment, calling the bill "stupid." According to him, only corrupt Latin American countries will move to accept cryptocurrencies as legal tender.
Although Hanke claims that Rejala may have picked a lesson or two from El Salvador's struggle with transitioning to Bitcoin, the country has also scored a few wins. U.S. company Athena announced last week that it would install 1500 Bitcoin ATMs across the country.
Check our guide of the most promising crypto