El Salvador builds Bitcoin infrastructure ahead of full-scale adoption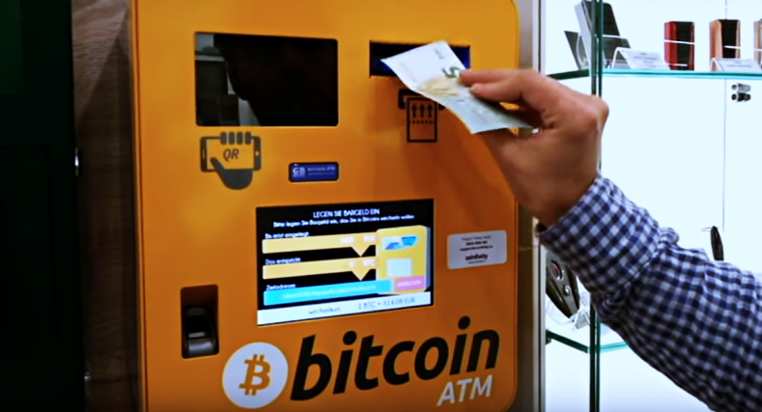 Following its move to make Bitcoin legal tender, El Salvador is putting infrastructures in place to make the transition as smooth as possible.
According to President Nayib Bukele, El Salvadorians will be able to convert their crypto to fiat once the Bitcoin Law takes effect on September 7. To this effect, there will be 200 automated teller machines and 50 branches that will allow residents to convert their Bitcoin into U.S. dollars from the said date.
Bukele, in a Sunday tweet, disclosed that the country's 4.5 million adults would be able to hold their Bitcoin or "withdraw it in cash at any of the 200 ATMs" once it is officially accepted as legal tender.
The president had previously said that residents would not be forced to use Bitcoin or the state-issued Bitcoin wallet Chivo. While revealing that the government would build the infrastructure to support the Bitcoin wallet, he claimed that "Chivo ATMs" will be available across the country, allowing El Salvadorians to withdraw cash 24 hours without paying commissions.
The pieces appear to be coming together for the Central American country. Recall that US firm Athena had earlier promised that it would install 1500 Bitcoin ATMs across the country.