El Salvador buys another 150 BTC as price dips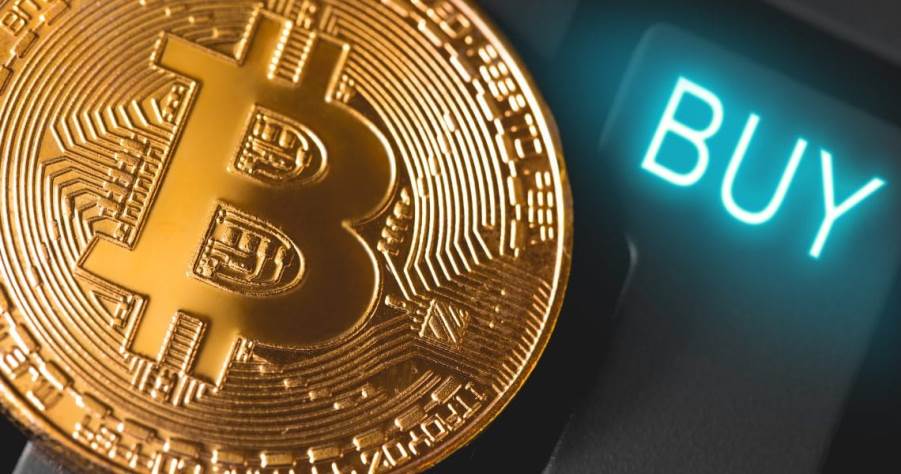 El Salvador has continued to increase its Bitcoin stash. The Central American nation has added an extra 150 BTC to its crypto holdings, bringing the value of its stash to 700 BTC.
President Nayib Bukele posted a tweet claiming that "[El Salvador] just bought the dip."
Although Bukele's passion project of introducing Bitcoin as legal tender in the country has had its hurdles, it has also seen its fair share of wins.
According to BTC PEERS, El Salvador now has the third-largest network of Bitcoin ATMs after the United States and Canada. In total, the country's Bitcoin ATMs accounts for 70% of all the crypto ATMs in South America and 0.7% of the entire world.
As for its hurdles, El Salvador's Court of Accounts said it would investigate the government's Bitcoin investment following a complaint. The probe will reportedly also look into the purchases of automated teller machines (ATM) and the construction of Chivo kiosks by the President Bukele-led regime. It was prompted by a complaint the court received on Sept 10 from regional a human rights and transparency organization.
The Court of Accounts stated in an official document that "having admitted the complaint, it will be proceeded to carry out the legal analysis report and, in a timely manner, forward such report to the General Audit Coordination."
The Court of Accounts is in charge of the country's public resources and can impose sanctions against officials who are found wanting. It is also empowered to present notices to the Attorney General's Office if it notices any irregularities in its investigations, which could initiate criminal proceedings.