El Salvador intends to invest its BTC profits in building Bitcoin schools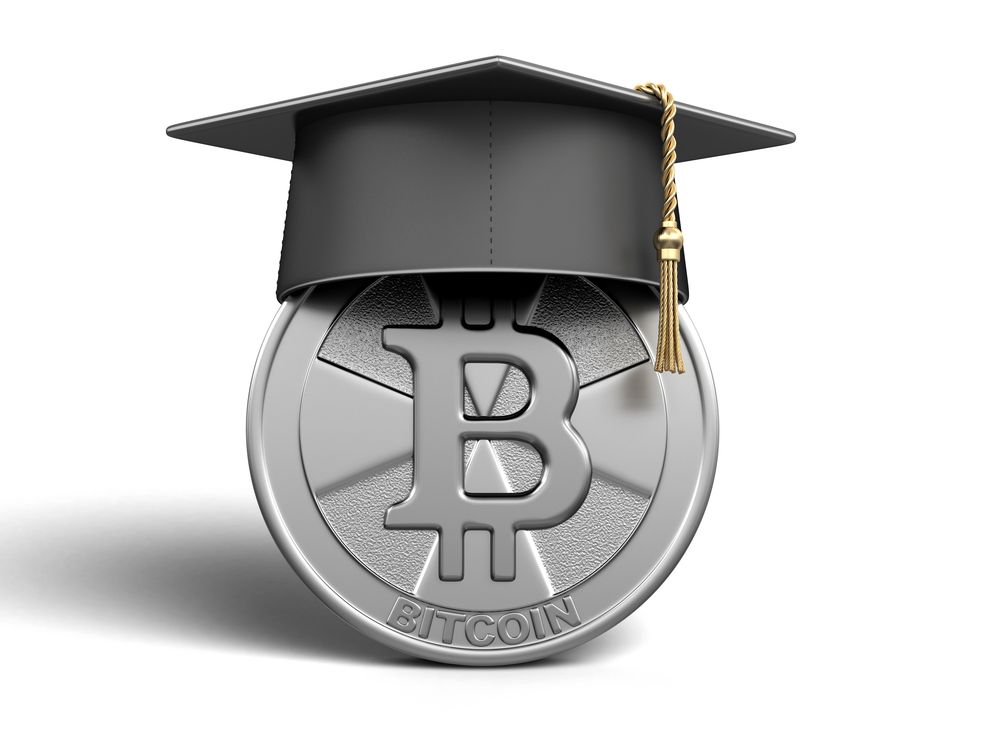 El Salvador has announced that its next pro-Bitcoin initiative will be to enhance cryptocurrency education for its locals by constructing 20 Bitcoin schools.
The Press Secretary of the Presidency outlined the Salvadoran government's plans in a recent tweet.
The governing body revealed that its Bitcoin investment has been very successful, hence it is looking forward to financing the new crypto school project with some of the proceeds.
According to local reports, the construction of the 20 new facilities is part of the "My New School" program introduced by the current regime, and it aims to enhance cryptocurrency awareness among locals.
Much credit goes out to El Salvador's Bitcoin-friendly president, Nayib Bukele, for fast-tracking the nation's Bitcoin adoption. And thanks to him the Latin American nation now owns 1,120 BTC, with the most recent purchase of 420 BTC at the end of October.
El Salvador is currently the only country that accepts BTC as legal tender. The monumental decision was finally activated on September 7th this year, despite criticisms from global organizations like the IMF. Similarly, not all facets of the El Salvadorean public have embraced the move. Some citizens even took to the streets to protest against the Bitcoin Law.
Michael Saylor, a prominent advocate of the leading digital asset and CEO at MicroStrategy, explained that the unrest is inevitable simply because Bitcoin is the "most disruptive technology of the decade."
The plan to build BTC schools trails earlier announcements from officials that they would allocate part of the profits from their Bitcoin investment into a national project. About a month ago, BTC PEERS reported that the Salvadoran government would be building a veterinary hospital with the proceeds of its Bitcoin venture.
Back then, Bukele disclosed that the facility would be equipped with fully functional hair salons, offices, classrooms, an auditorium, and medical stations such as consulting rooms, operating rooms, rehabilitation, hospitalization, and quarantine rooms, with a capacity to handle 384 consultations, more than 100 emergencies, 64 surgeries, and 32 X-rays on a daily basis.