El Salvador makes history with $10 million Bitcoin purchase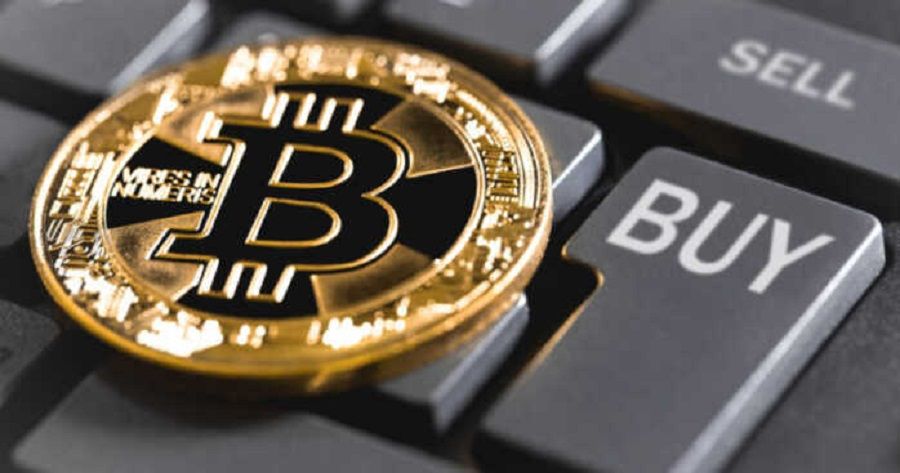 Since the El Salvadoran Congress passed a bill to adopt Bitcoin as legal tender in June, the Central American country has continued to intensify efforts to embrace the flagship crypto. In its latest pro-Bitcoin stance, El Salvador has bought $10 million worth of Bitcoin, making it the first country to openly purchase Bitcoin.
President Nayib Bukele announced the purchase on Twitter on Monday, stating that his government had purchased 200 Bitcoin (equivalent to over $10 million at current market prices).
The purchase came 24 hours ahead of the full implementation of El Salvador's Bitcoin Law, set to take effect on September 7. According to Bukele, the purchase is merely a first, suggesting that the country may be looking to purchase more Bitcoin. He noted that the country's brokers "will be buying a lot more as the deadline approaches."
The funds will presumably go toward the country's $30 Bitcoin airdrop. In June Bukele announced that the government would release an official Bitcoin and crypto wallet later this year. Citizens who download the Chivo wallet will receive $30 worth of Bitcoin.
With an estimate of about 2.5 million users downloading the Chivo app, El Salvador may still have to purchase an extra $65 million worth of Bitcoin to reach the needed amount to fund the airdrop.