El Salvador pushes forward with Bitcoin adoption, set to give $30 worth of BTC to citizens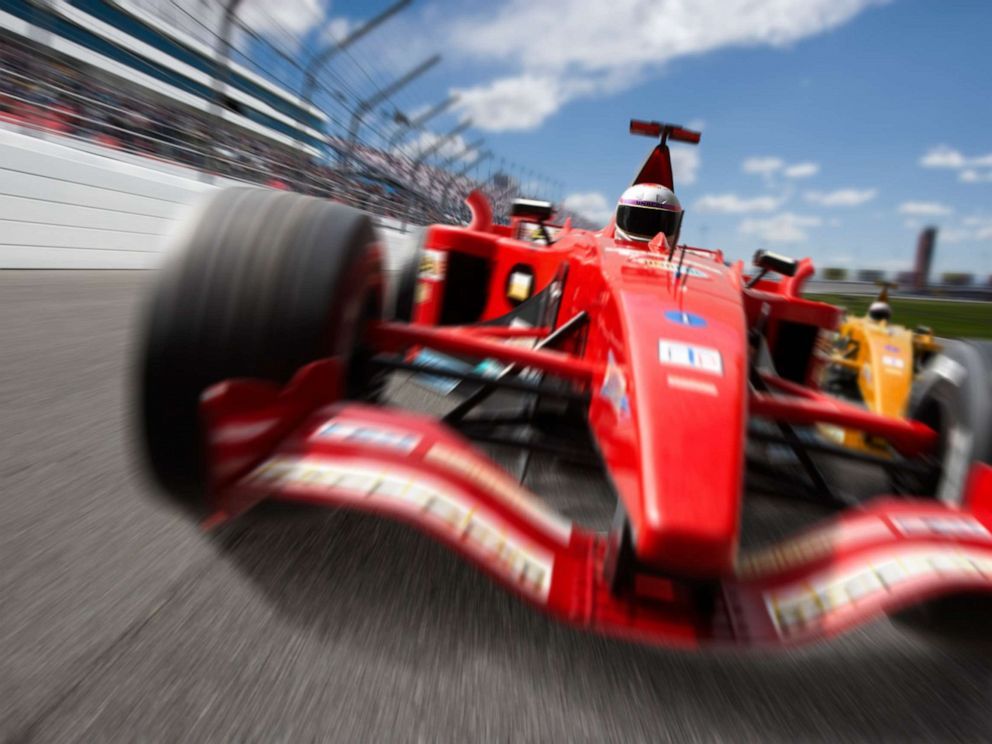 Amid the current hurdles El Salvador is facing on its journey to transition to using Bitcoin, the region's government has continued to push its crypto agenda. President Nayib Bukele disclosed that El Salvador would be releasing an official Bitcoin and crypto wallet later this year, local news media reported on June 24.
According to the reports, citizens of the Central American nation will also receive $30 worth of Bitcoin after they download the wallet app.
The latest effort follows El Salvador's recently passed Bitcoin Law, which will see the flagship cryptocurrency being used as legal tender. Bukele touted the benefits of using Bitcoin during a conference, noting that the asset class can be used to make remittances at any time of the day.
The new wallet app is called Chivo and will be released later this year after the Bitcoin Law goes into effect on September 7. The app will be available on Android and iOS devices while being compatible with other existing wallets on the market.
As earlier reported by BTC PEERS, the country's Farabundo Martí National Liberation Front (FMLN) minority party initiated a lawsuit opposing the government's decision. There were also rumors that president Bukele is supporting the new anti-Bitcoin motion in a bid to quietly roll back his earlier decision. However, it appears the rumors are false judging by the latest development. The new move suggests that El Salvador is very keen on moving forward with its Bitcoin law.