El Salvador to become the first country to accept Bitcoin as a legal tender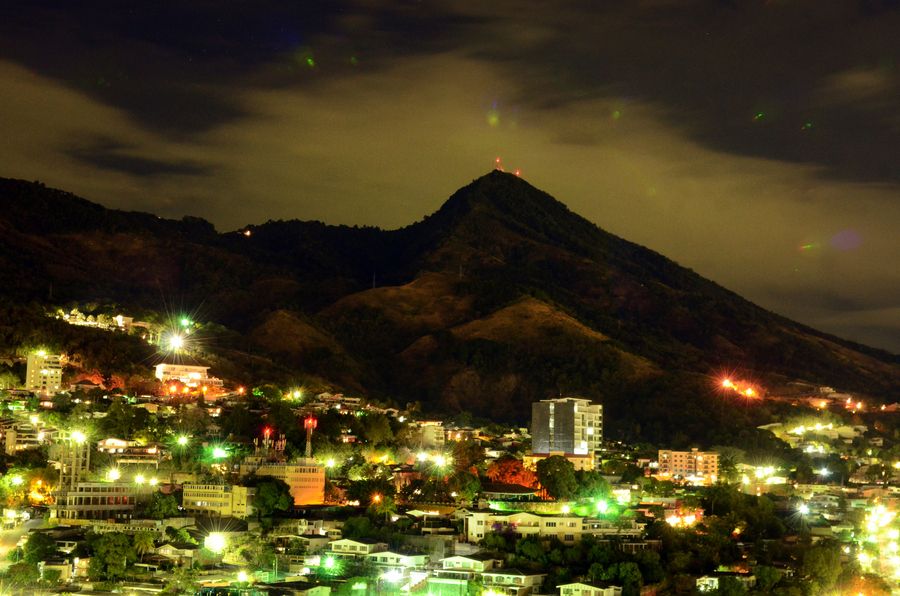 El Salvador is taking Bitcoin adoption to a whole new level. During the Bitcoin 2021 Conference in Miami, President Nayib Bukele disclosed that he plans to make Bitcoin a legal form of money in El Salvador.
According to the video broadcast on Saturday (June 5), Bukele noted that he would send the bill to Congress this week. And if the bill eventually scales through, El Salvador will become the first country in the world to adopt Bitcoin as a legal tender.
During his speech, Bukele said that central banks were increasingly taking actions that could affect the economic stability of his country. Although he did not give enough details on how the plan will pan out, he said that in the short term, it would create more jobs and provide financial inclusion to thousands of people in El Salvador.
That being said, the country's central bank will adopt Bitcoin as part of its reserves, and citizens will be allowed to freely transact with Bitcoin.
Bukele goes on to reveal that the country has already partnered with digital wallet company Strike, which will be tasked with building a modern financial infrastructure with blockchain. Meanwhile, Jack Mallers said that the move will be a "shot heard 'round the world for bitcoin."
In a series of follow-up tweets this week, President Bukele provided further insight into his decision to adopt the flagship cryptocurrency as a legal tender.
He explained that:
By using #Bitcoin, the amount received by more than a million low-income families will increase in the equivalent of billions of dollars every year…. Furthermore, 70% of El Salvador's population doesn't have a bank account and work in the informal economy. Financial inclusion is not only a moral imperative but also a way to grow the country's economy, providing access to credit, savings, investment, and secure transactions… We hope that this decision will be just the beginning in providing a space where some of the leading innovators can reimagine the future of finance, potentially helping billions around the world.
He also highlighted four reasons why crypto investors and businesses might want to consider relocating to El Salvador.
Earlier today, he dropped another update on the status of the said bill.