El Salvador to build $4M veterinary hospital with Bitcoin trust profits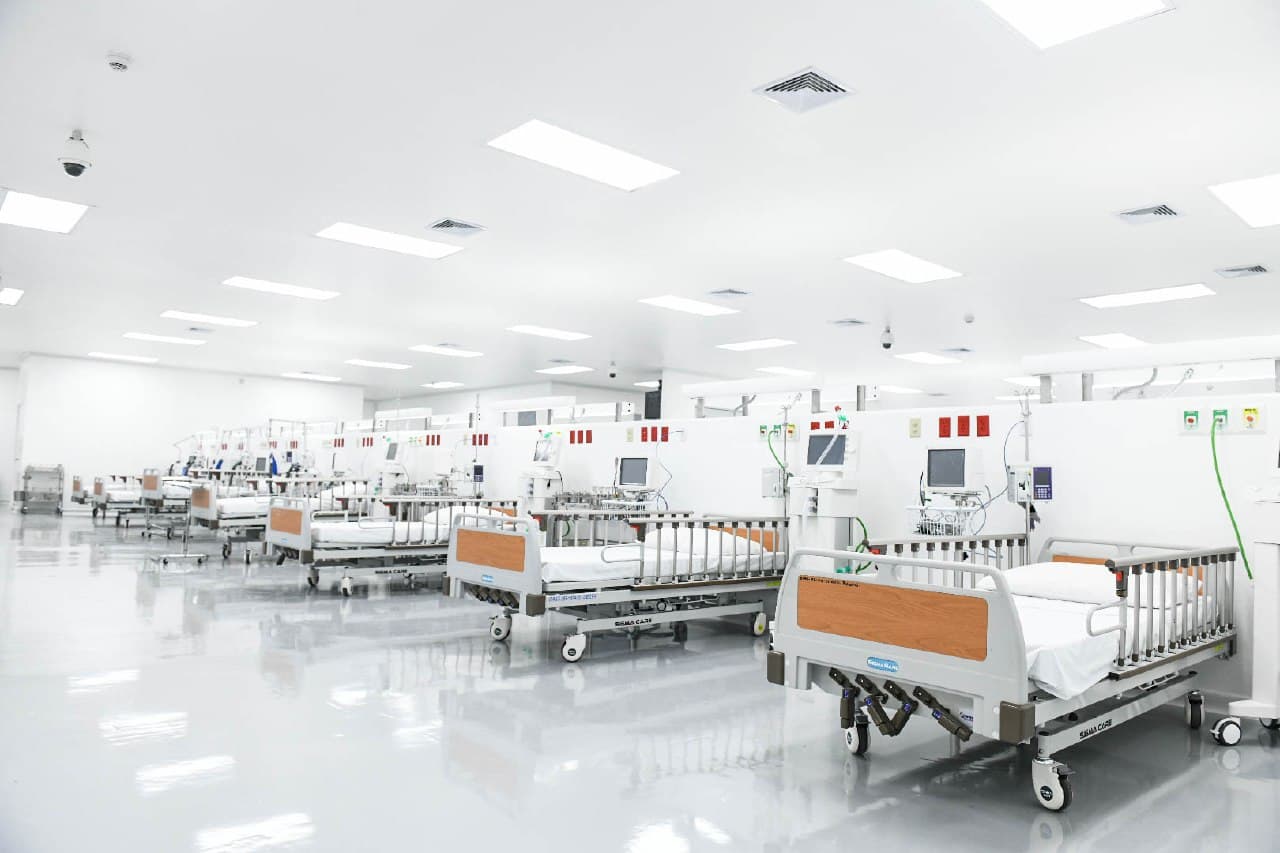 El Salvador will be channeling part of the profits from its Bitcoin holding into the construction of a new veterinary hospital in the nation's capital of San Salvador.
President Nayib Bukele took to Twitter on Sunday to announce that the country's state-operated Bitcoin trust has so far accumulated $4 million worth of profits.
According to the president, no Bitcoin will be sold to fund the investment. Instead, the state will draw USD from its Bitcoin trust. He added that the veterinary hospital would hold four operating rooms, four emergency clinics, 19 offices, and a rehabilitation area.
We decided to invest a part of that money in this: a veterinary hospital for our furry friends.
The facility aims to have the capacity to perform 64 surgeries daily, respond to 128 emergencies, and tend to about 400 general appointments.
As usual, the news was met with mixed emotions as some Salvadorians suggested that there were better avenues in which the country's crypto profits could be invested.
Twitter user Norma De Serrano asserted that the money would serve a more useful purpose if it was channeled into improving the current medical facilities across the country, highlighting  that several hospitals and health centers "need to be improved."
His suggestion was backed by a few others who commented on the issue, while others criticized the government for failing to expand infrastructural developments outside of the country's capital.
The announcement trails Bitcoin's move to reclaim the $1 trillion market capitalization benchmark after surging upwards by almost 20% over the past week.