Elon Musk lends voice to proposed infrastructure bill, says there is no need for "hasty" regulations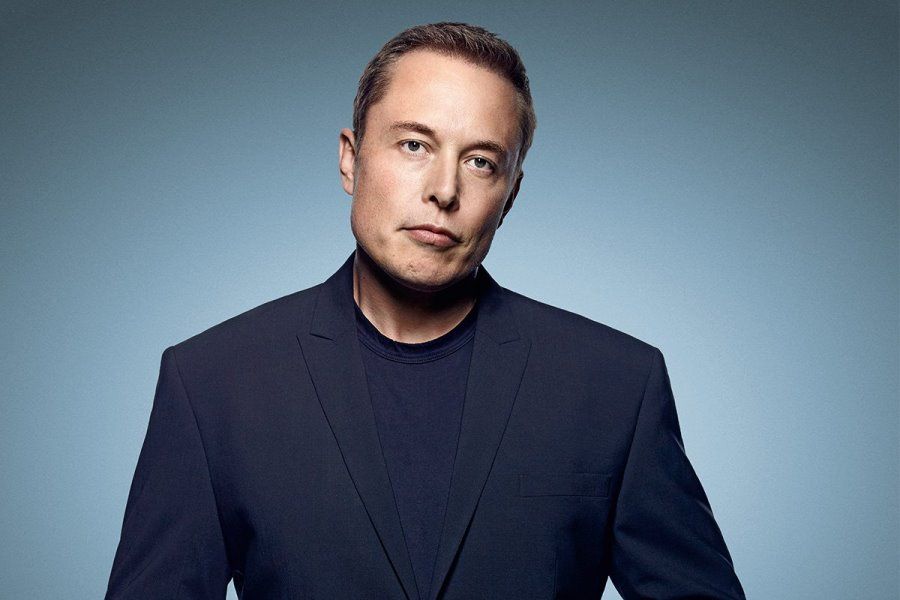 Ahead of the crucial vote on digital asset taxation from U.S. Congress, prominent members of the crypto ranks have continued to kick against the bill, with the latest being Tesla's Elon Musk.
In a Friday tweet, Elon said that the crypto industry is not facing any crisis to warrant "hasty" regulations.
As reported by BTC PEERS, the controversial bill seeks to generate $28 billion from taxing crypto brokers. The yet-to-be-passed bill has faced a lot of backlash from the crypto community. Pro-crypto lawmakers, including Senators Cynthia Lummis, Ron Wyden, and Pat Toomey, proposed an amendment with significantly less harsh rules. The move was quickly blocked by a "last-minute amendment" from Senators Mark Warner and Rob Portman, who propose to exclude only proof of work miners and sellers of wallets from the scope of a "broker."
Interestingly, the Biden Administration has reportedly supported the amendment from Warner and Portman.
In response, several prominent players of the crypto community have lent their voice to the struggle. Anthony Pompliano, for instance, urged people to "call your Senators" and "tell them you want innovation and economic prosperity to stay in the United States."
Similarly, Coinbase's CEO Brian Armstrong vehemently kicked against the amendment, describing the vote as one of the "few key moments that define our future."