Elon Musk pumps bitcoin with just a bio change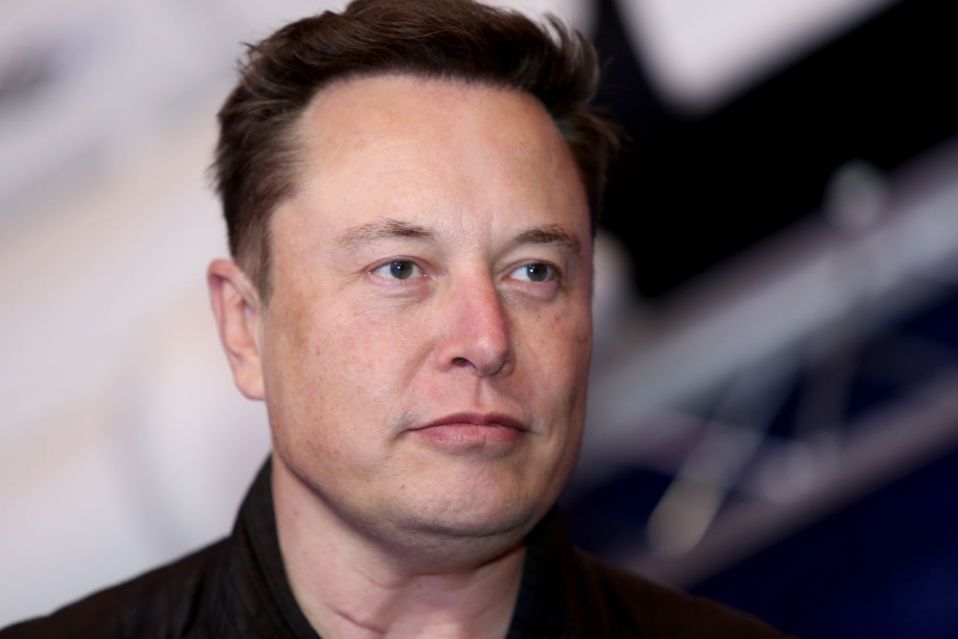 Following a Twitter bio change from the world's richest man, Elon Musk, Bitcoin appears to be on a path to reclaiming $40,000.
Musk, who has been quite vocal about cryptocurrencies, particularly Doge, updated his Twitter bio to a single word – "#bitcoin" on January 29. This was all the fuel that the digital asset needed to kick start a new rally. Bitcoin's price rose by 13% almost immediately.
Prior to his bio update, Musk had left a cryptic tweet hinting at the inevitability of something.
His audience of over 43 million followers apparently took notice with some assuming that his comments were related to Dogecoin's recent price surge. Some assumed that the tweet was referring to Bitcoin. Two minutes later and Bitcoin suddenly began rising, climbing to $36,670 within 30 minutes. Bitcoin eventually hit $37,420, representing a 24-hour growth of more than 20%.
As earlier stated, this is not the first time that Musk will be hyping a digital asset or stock price. In December, last year, the price of Dogecoin surged by 25% following a Doge meme posted by Musk. He is not also the first billionaire to reference Bitcoin in his Twitter bio. In mid-2020, Jack Dorsey, the CEO of Square did the same thing.
Check our guide of the most promising crypto