Elon Musk pushes Bitcoin conversations on Twitter to new highs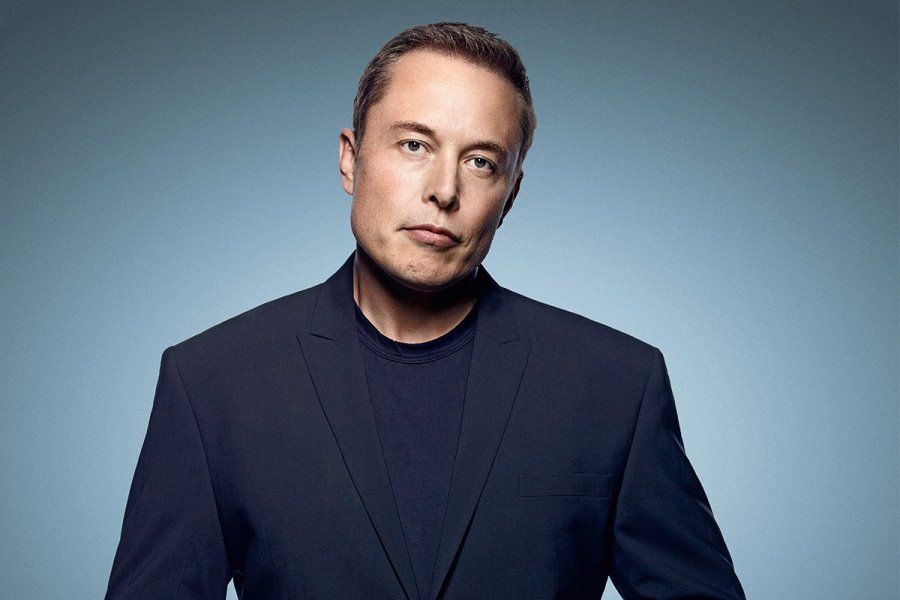 Following several endorsements from Tesla's CEO Elon Musk, Bitcoin's social sentiment has spiked on Twitter. The number of Bitcoin-related conversations on the social media site has exceeded 140,000 in the last 24 hours.
Joshua Frank, the co-founder and CEO of crypto data provider The TIE made the revelation while speaking to Cointelegraph. He pointed out that the new high of 143,000 beats the previous record of 140,000 from January 3, 2021.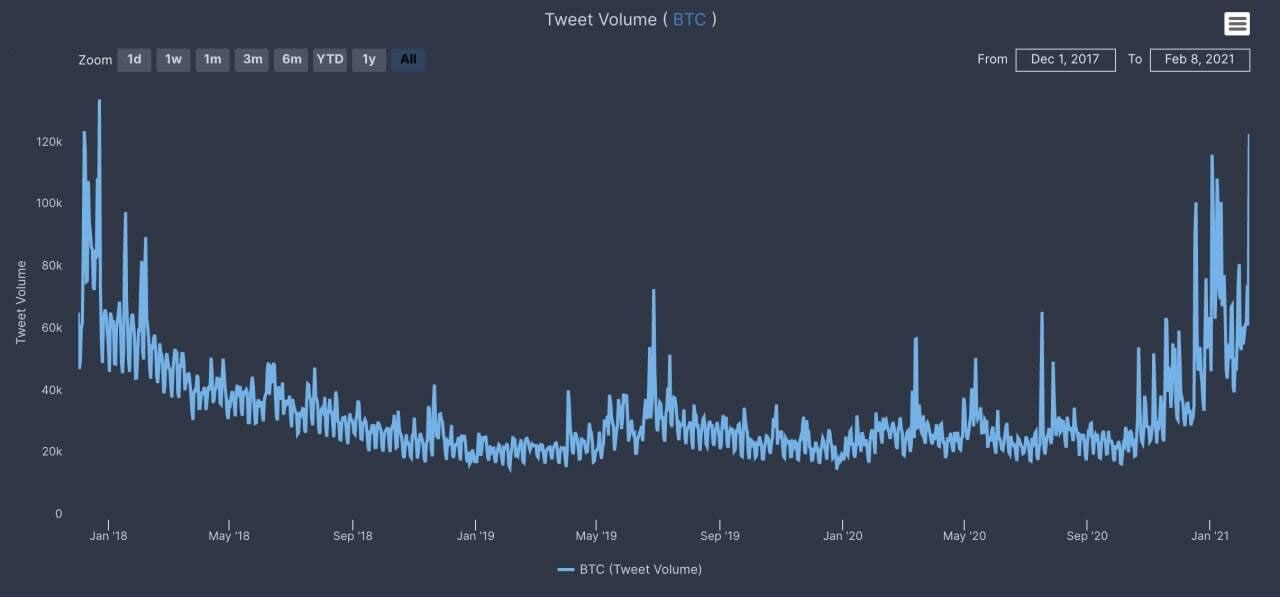 As reported by BTC PEERS, Musk changed his Twitter bio to "#Bitcoin" on January 29; an act that sent the price of Bitcoin rising by over 20%. Just yesterday, it was discovered that his electric car company, Tesla, invested $1.5 billion into Bitcoin in January. This pushed Bitcoin prices to a high of over 47,000.
With such bold moves, it comes as no surprise that Musk is sparking Bitcoin conversations. Commenting on the surge in social engagement, Frank said:
I think that it's definitely clear that retail is here. We are seeing absolutely massive surges across the board in twitter activity, trading activity, and price movement for altcoins which institutions are not touching. Today's movement can absolutely be attributed to Elon Musk, but BTC social activity has been on a tear all year.