Elon Musk shills Dogecoin, the digital asset manages to hold the lines amid a sea of red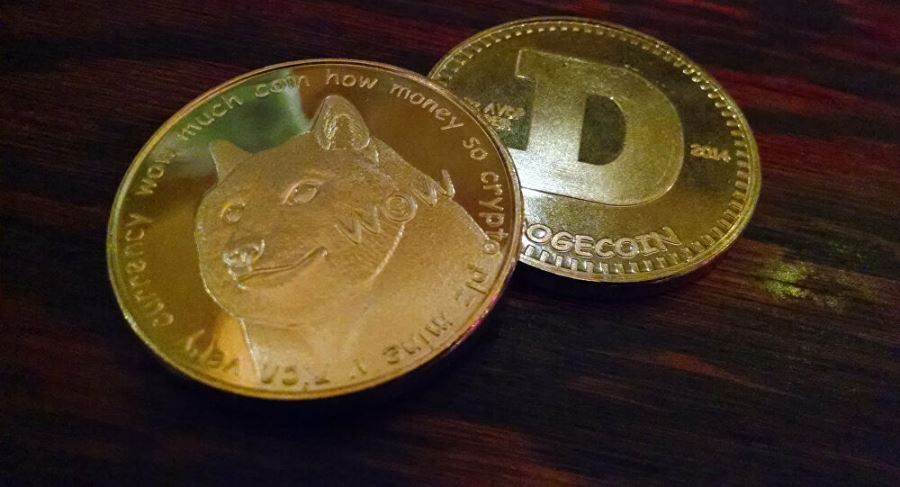 Thanks to a pump from Tesla's CEO Elon Musk, Dogecoin has managed to hold the line amid a sea of losses from other cryptocurrencies.
On Sunday night, the world's richest man mentioned his favorite coin in a tweet. This time, he spoke about the meme coin in light of DOJO, Tesla's supercomputer for neural networks. There are speculations that DOGE may be used to power DOJO.
Along with his mention of Dogecoin, the CEO tagged "meta fork" in his Twitter bio. The move raised speculations that Musk might be supporting forked coins such a Bitcoin Cash and Ethereum Classic.
Following Musk's tweet, the price of DOGE rose by about 7%, eventually reaching a 24-hour high of $0.0604. However, the price of the digital asset had dropped to $0.054 as of press time. Surprisingly, while most cryptocurrencies on the top-10 list recorded losses between 5% and $13%, DOGE was sitting on a 24-hour loss of less than 2%.
Several crypto enthusiasts are growing tired of Musk's constant hyping of digital assets. He has mentioned coins like Bitcoin, Dogecoin, and Loki on different occasions. Many have opined that Musk is simply pumping and dumping Doge. One Twitter user said:
Why people are still falling for this trap is beyond me. What's the chance he buys some doge, pumps out a tweet and sells when others buy? Pretty likely, he's literally pumping y'all for money smh...