Emerging Ways For Passive Income Generation From Cryptocurrencies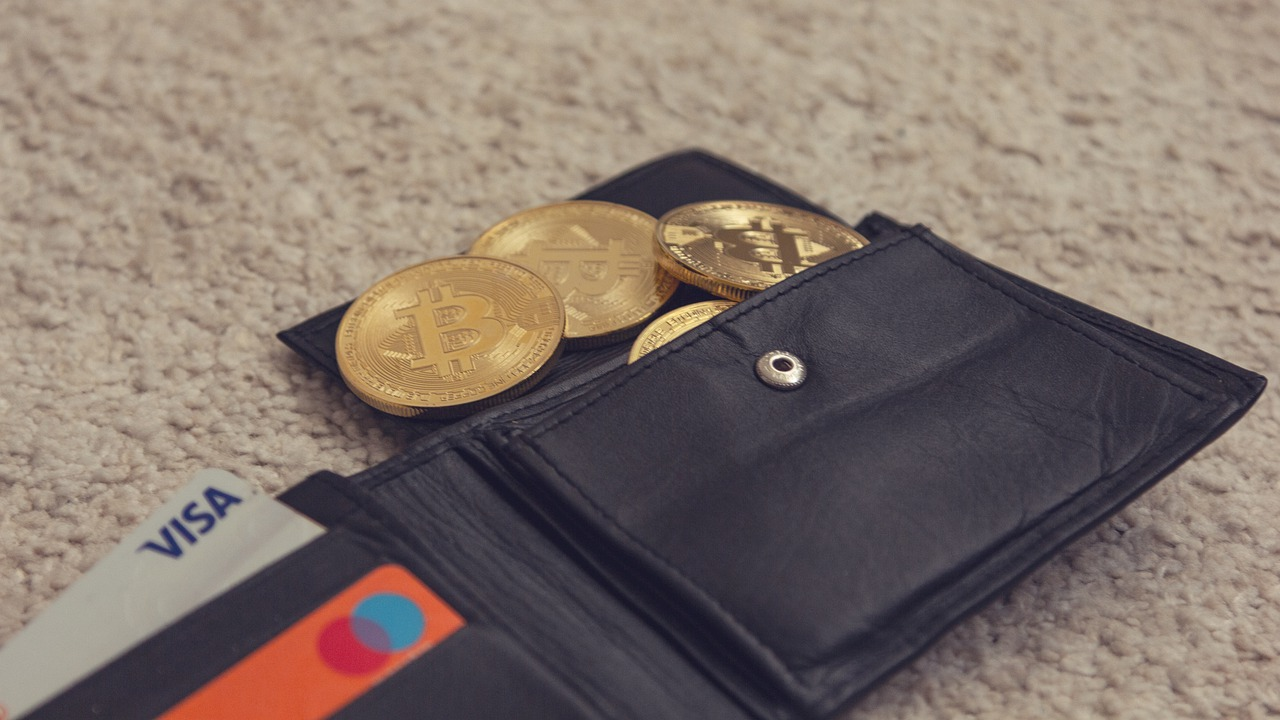 The introduction of decentralized finance (DeFi) has been a game-changer in the cryptocurrency industry. It is worth noting that blockchain technology is one of the factors driving the constant growth of Decentralized Finance. With the rise of decentralized networks, financial services can be provided directly to users without middlemen or central authorities. According to Statista, the total value locked (TVL) in DeFi has increased to $273 billion in less than three years since its rise to prominence.

The DeFi community believes that this is just the start of the innovation that decentralized networks will bring, lessening the impact of traditional financial systems. Through smart contracts and permissionless systems, DeFi has eliminated the need for intermediaries. It is critical to note that one of the benefits driving DeFi's adoption rate is the use of incentives to attract new users to the crypto ecosystem. In this article, we'll look at the best ways to make passive income in DeFi, as well as how profitable the rewards can be.
Passive Income Opportunities In DeFi
Users can make passive income by using cryptocurrency in a variety of ways. Users, for example, can earn passive income in cryptocurrency utilizing yield farming and staking services. Yield farming, also known as liquidity farming, is a concept that allows users to deposit cryptocurrencies in their protocol to earn additional returns on their cryptocurrency investments. According to CoinMarketCap, yield farming liquidity pools have a total locked value (TVL) of roughly $5 billion. Another common way to get passive money in DeFi is by staking. DeFi projects motivate users to stake their tokens to strengthen and raise the value of the ecosystem, providing them with a share of passive income in exchange for providing liquidity.

However, as the cryptocurrency industry evolves, there is a need for a lower barrier of entry for new users looking to make passive income. Because of the poor user experience of DeFi DApps, users typically find it challenging to navigate the different passive income opportunities in DeFi. With the introduction of GameFi, new models are taking shape to disrupt the status quo and provide consumers with improved passive income opportunities. Let's take a quick look at one of those GameFi-influenced models and how it's disrupting the crypto industry's status quo.

X-2-Earn Models
X-2-Earn models are incentivized models in the cryptocurrency sector that aim to generate passive income opportunities for investors. For example, there are numerous models in the GameFi industry, such as the play-2-earn model, the stake-2-earn model, and the predict-2-earn model. The combination of these strategies for various audiences might be beneficial in onboarding retail investors and developing a "user-centric" community where users can harness passive income opportunities. For example, several crypto projects, like the game Axie Infinity, have effectively used the play-to-earn model, resulting in an efficient ecosystem in which the community can thrive. Another example is PlotX, a project that combines many incentivized models to provide its community with the best passive income prospects.
PlotX is a unique project that rewards users with passive income opportunities through X-to-Earn models such as Play-to-Earn, Stake-to-Earn, and Predict-to-Earn. PlotX was founded in 2020, with the platform's principal role being to allow users to earn rewards through its Predict-to-Earn model. Users can make predictions about multiple cryptocurrency and fiat marketplaces and earn incentives for correct predictions about these assets' price differentials. There are already approximately 70,000 marketplaces on the PlotX platform. PlotX also uses the Stake-to-Earn concept, allowing users to stake on its site to earn incentives. Staking $PLOT, the platform's native cryptocurrency yields up to 400% annual profits. PlotX intends to lower the barrier to entry and has implemented several features that address some of the existing concerns in other cryptocurrencies' passive income streams. For example, PlotX transactions are gasless, and users can make forecasts for as little as $1, making it easy to enroll people in impoverished countries. PlotX would also integrate the play-to-earn concept, offer NFTs, and broaden its native token $PLOT's applications.
Conclusion
It's impossible to overlook DeFi's rapid growth, as the sector can disrupt established financial systems as we know them. The more incentive models, such as X-to-earn, emerge in the DeFi industry, the higher the rate of user adoption and the closer decentralized finance gets to completely traditional finance as the mainstream financial system. Innovative projects like PlotX are attempting to make this a reality by devising effective ways for users to earn passive revenue.