Epic Games backs Hadean in a $30 million round to fix the metaverse's infrastructure problem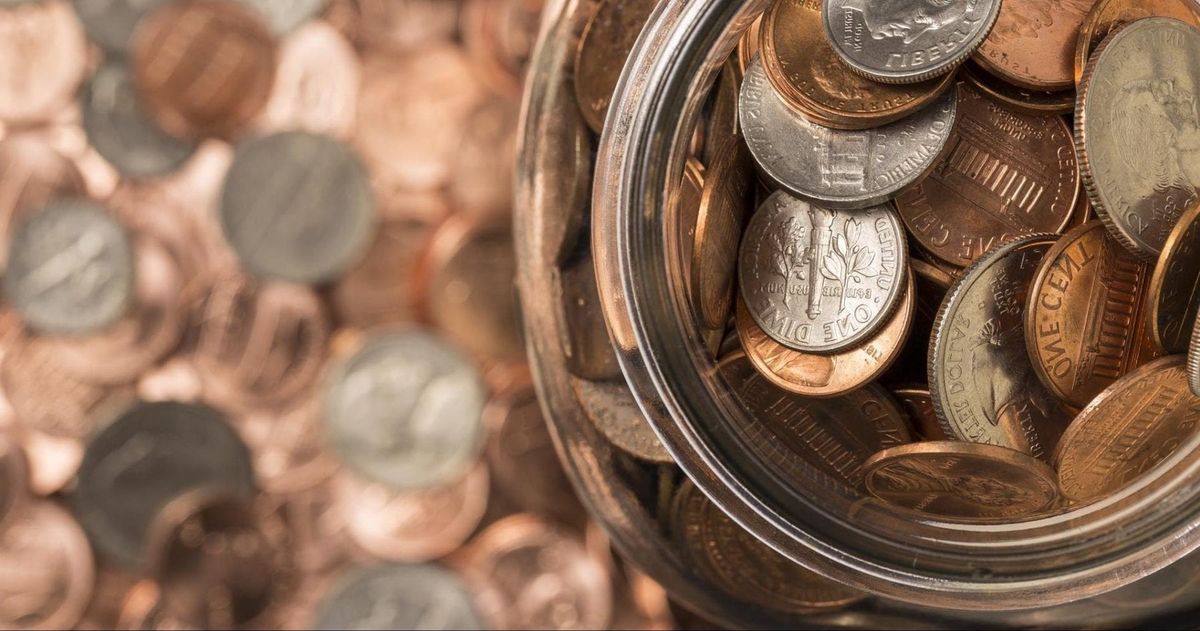 London-based web3 startup Hadean has raised over $30 million in a Series A round backed by Fortnite developer Epic Games.
Founded in 20215, Hadean is on a mission to create the infrastructure to support developments in the metaverse. The company is creating spatial and scalable computing for web 3.0 and has already built a distributed computing business that allows multiple machines to be programmed at the same time.
The latest funding round was led by Molten Ventures, with participation from Epic Games, 2050 Capital, Alumni Ventures, Aster Capital, Entrepreneur First, and InQTel. This brings the company's total funding to around $50 million.
The capital injection will be used to build out Hadean's scalable, interoperable, and secure metaverse capabilities.
Despite being one of the trending buzzwords in the web3 space, some quarters have voiced the importance of accelerated computational power before the metaverse can take flight. Last year, Intel's head of accelerated computing systems and graphics group Raja Koduri said:
One foundational thing we always knew is that for what we imagined in Snow Crash, what we imagined in Ready Player One, for those experiences to be delivered, the computational infrastructure that is needed is 1000 times more than what we currently have.
Hadean is towing a similar path. In an interview with GamesBeat, Mimi Keshani, chief operating officer of Hadean, explained:
We've created a platform for distributed computing, and we've built a number of apps that lend themselves very well to spatial computing.
But while the metaverse holds the potential to be "the next iteration of the web," Keshani admitted that several "major technological hurdles" around scaling and interoperability need to be overcome first.
"When we think about those ideal virtual worlds they are unbounded, at a huge universe level scale, that scale today is extremely limited. These symbiotic physical virtual worlds – we imagine moving between them seamlessly but that interoperability doesn't exist today."
Check our guide of the most promising crypto