Epic Games has no intention to ban NFTs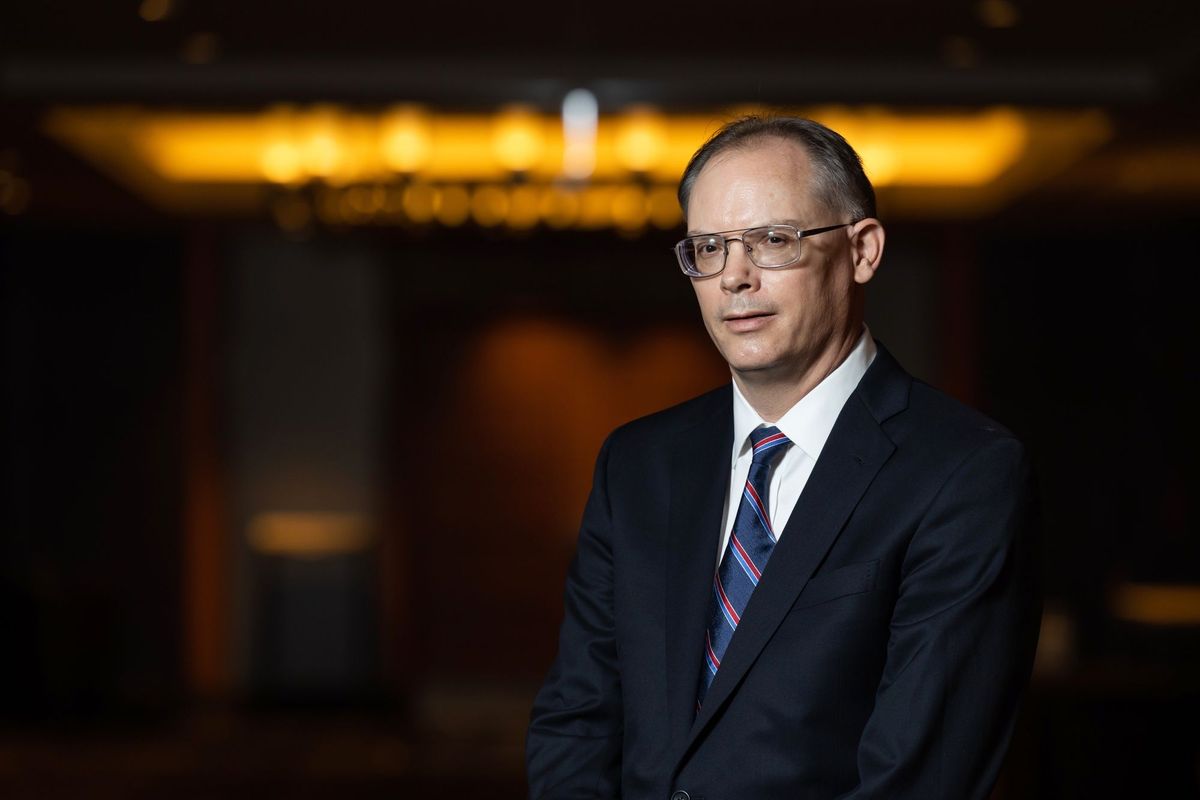 Following Mojang Studio's ban on NFT integrations on Wednesday, Epic Games has stepped forward to pledge its support for the industry.
Responding to Mojang's decision, Epic Games founder and CEO Tim Sweeney has said that his firm "definitely won't" ban nonfungible tokens (NFTs) as devs "should be free to decide how to build their games."
As reported by BTC PEERS, Microsoft-owned Mojang Studios, the developers of the popular Minecraft game, said that the speculative nature of NFTs along with the risks of exclusion and scams associated with third party integrations were against the game's principles. As a result, it was moving to prohibit NFT and other blockchain-related integrations.
Like any digital file, NFTs can be copied, moved, or even deleted. Additionally, NFTs and blockchain have also been associated with price speculation. These uses of NFTs and other blockchain technologies create digital ownership based on scarcity and exclusion, which does not align with Minecraft's values of creative inclusion and playing together.
The decision has been met with a lot of criticism from members of the NFT community, while crypto-skeptic gamers have lauded Mojang.
Although Sweeney's Epic Games is not necessarily pro-NFTs, the CEO opined that his company would not enforce its views on the subject on its users.
"Developers should be free to decide how to build their games, and you are free to decide whether to play them. I believe stores and operating system makers shouldn't interfere by forcing their views onto others. We definitely won't," he tweeted.
Responding to Sweeney's comments, a Twitter user called Low5ive asked the CEO if Epic Games' policy on prohibiting "hateful/discriminatory content" was any different from what Mojang had done. In response, Sweeney noted that his company makes so-called "editorial" judgments, and NFTs are currently not under this category.
"A store could choose to make no such judgments and host anything that's legal, or choose to draw the line at mainstream acceptable norms as we do, or accept only games that conform to the owner's personal beliefs," said Sweeney.
Meanwhile, the NFT ban by Mojang Studios has left one particular project hanging. NFT Worlds, a community-centric play-to-earn (P2E) platform, was built on one of Minecraft's open-source servers. Its entire crypto and NFT ecosystem rely heavily on Minecraft, with its NFTs generating 51,000 Ether (ETH), or over $80 million worth of trading volume, as of press time. As news of the ban dropped, the floor price of its NFT collection plunged from 3.33 ETH to 1.01 ETH at the time of writing. Similarly, NFT Worlds' native token WRLD dropped by 55%.
Moving forward, the NFT Worlds team announced that it is "brainstorming solutions" on how to circumvent the latest development. The team revealed that it was trying to contact Minecraft to come up with a possible solution. Otherwise, the next step is to build a "Minecraft-like game engine" or GameFi platform.