Epic Games Store unveils first NFT game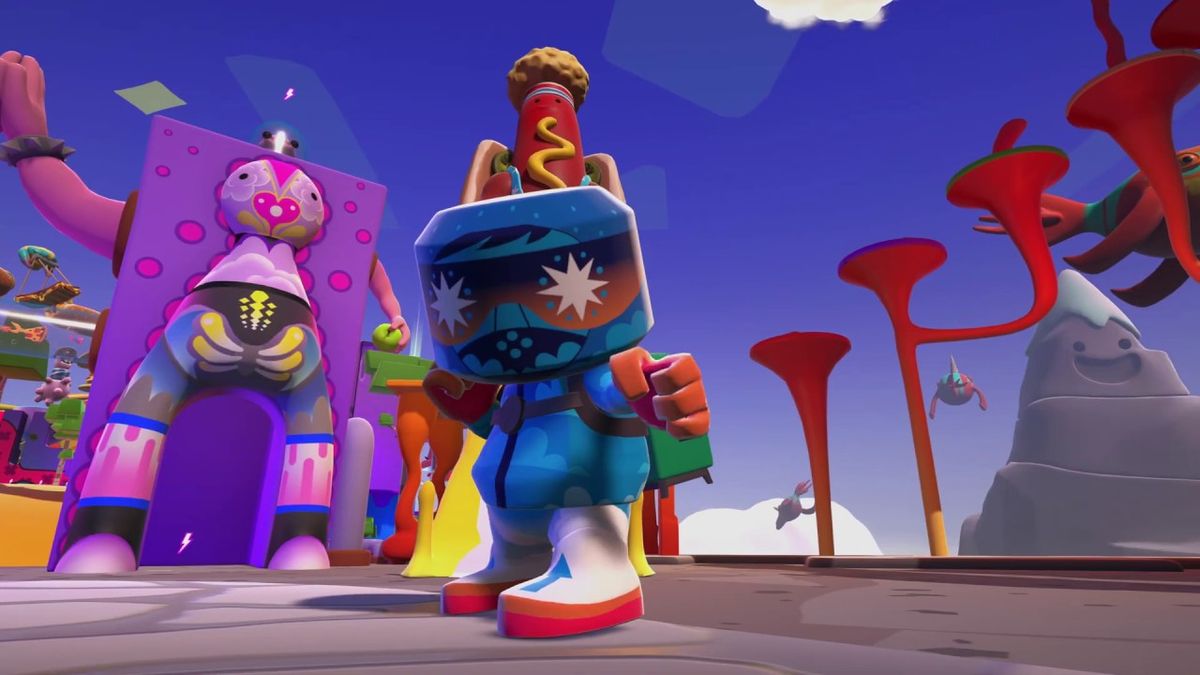 Today, "Blankos Block Party" made its debut on the Epic Games Store, making it the first Web3 project to be launched on the gaming marketplace.
The NFT-based online creation game is inspired by designer/vinyl toy culture, allowing users to play and collaborate in a colorful virtual world. Since its launch, the game has attracted several brands and artists like Burberry, Atari, and musician Deadmau5 as partners for its limited-edition drops.
The project was previously made available on the Mythical Games website after its beta version was released in December 2020, and according to the firm, Blankos has accrued over one million users so far. Interestingly, users are not required to own an NFT to play the game.
The company first disclosed its plan to bring the free-to-play title to the Epic Games store in June. However, it wasn't specified if it would be the first of its kind to enter the marketplace since Gala Games also announced that its Western-themed shooter Grit would be the first Web3 game on the platform.
Epic Games, which boasts of over 194 million users, chose to take a different route from that of its main competitor, Valve's Steam marketplace, which said last fall that developers that use NFTs or cryptocurrencies are not allowed to publish games on Steam.
Responding to the decision of Valve, the founder and CEO of Epic Games, Tim Sweeney, tweeted that although his studio isn't interested in using NFT or any Web3-related technology, it would allow other creators to utilize them as long as they operate within the rules of the platform.
The version of the Blankos Block Party that was released on the Epic Store today is similar in terms of functionality to the version playable on the game's website. They are both available via early access, while the full game will be launched with additional content across all platforms on September 28.