ESPN teams up with Tom Brady's Autograph to launch the network's first NFT collection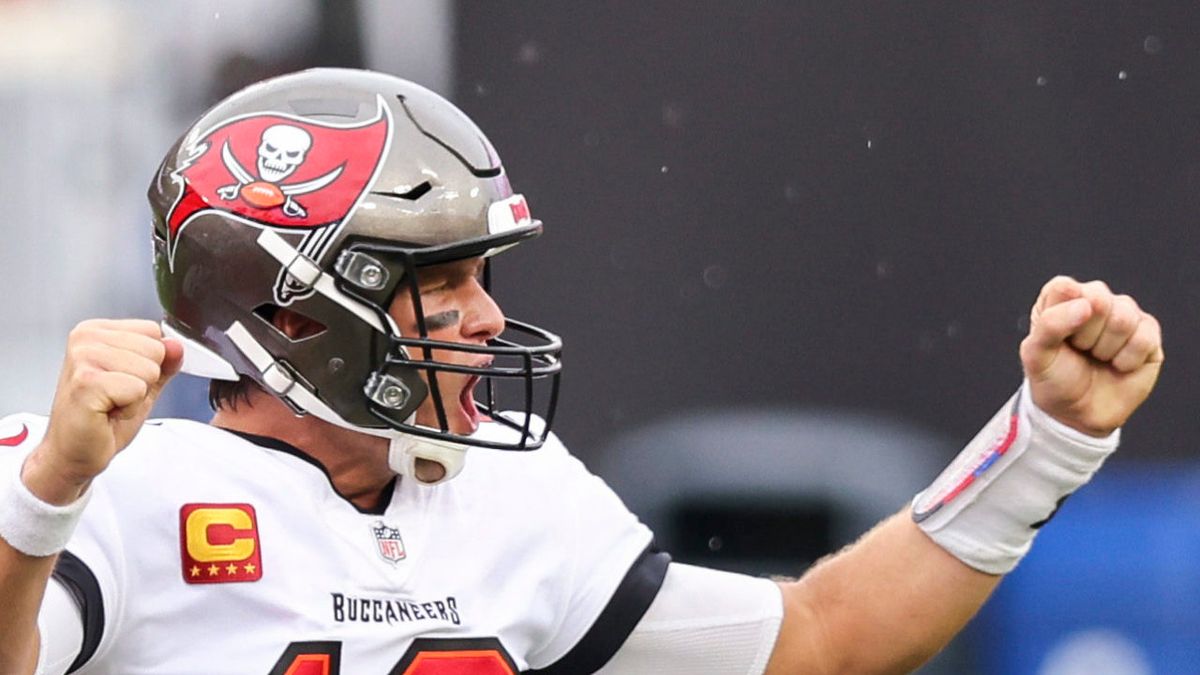 US-based cable television sports broadcasting network, ESPN, has inked a deal with Tom Brady's Autograph NFT platform to mint the network's first NFT collection.
The partnership, which is expected to last a couple of years, will kick off with a collection based on a documentary series around Brady's career in the National Football League. The collection coincides with the unveiling of the docuseries "Man in the Arena: Tom Brady" on Disney+ and ESPN+. It is available to view on Autograph.io and will be available for sale on the DraftKings digital Marketplace.
As per a press release, the collection will feature three different designs based on Brady's achievements, with Brady digitally signing 50 of the NFTs. A second collection dubbed "Back in the Arena" will be released to coincide with the 10thepisode in the series.
This will be ESPN's first foray into NFTs. The move will likely boost the marketing efforts of both companies, as well as future collaborative efforts. Autograph CEO Dillon Rosenblatt said:
As the first NFT partner for ESPN, the possibilities across sports and technology are endless, and we couldn't be more excited to get this content out to the world in a massive way.
Autograph is an NFT platform that was co-founded by NFT quarterback star Tom Brady in 2021. The platform shines light on the accomplishments of athletes by minting their successes on the blockchain. At the beginning of the year, it raised $170 million in a Series B round co-led by Kleiner Perkins and Andreessen Horowitz's a16z fund.
Check our guide of the most promising crypto