ETH mining revenue goes through the roof, amid high gas prices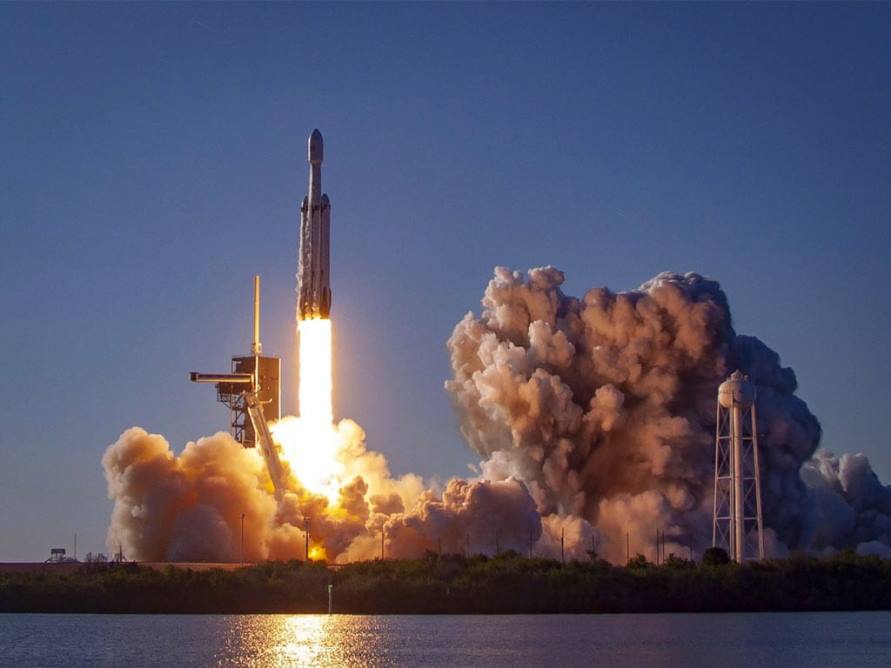 Ethereum's rising prices are giving miners a reason to celebrate. On the flip side, high gas fees are making the network almost unusable to small-time players.
According to research from crypto analytics provider Glassnode, Ethereum miners earned $3.74 million in a single hour on February 5, making it "the highest ever hourly revenue for the network." On the same day, the network broke another record with the total miner revenue exceeding $55 million.
The reason for the high revenue is not far-fetched. Thanks to a booming DeFi sector, gas-heavy smart contracts have taken a significant portion of the network's resources. According to on-chain metric provider, BitInfoCharts, the average gas fee peaked at over $25 on February 5. The value is currently around $23.80, with no signs of pulling back. Users are paying more for transactions on decentralized exchanges like Uniswap.
As reported by BTC PEERS, gas fees increased by almost 400% at the beginning of the year and have continued to do so. There have been reports of gas fees being higher than the actual transaction in recent times.
Comparatively, mining revenue is more than double 2018 levels when Ethereum hit its previous all-time high of $1420.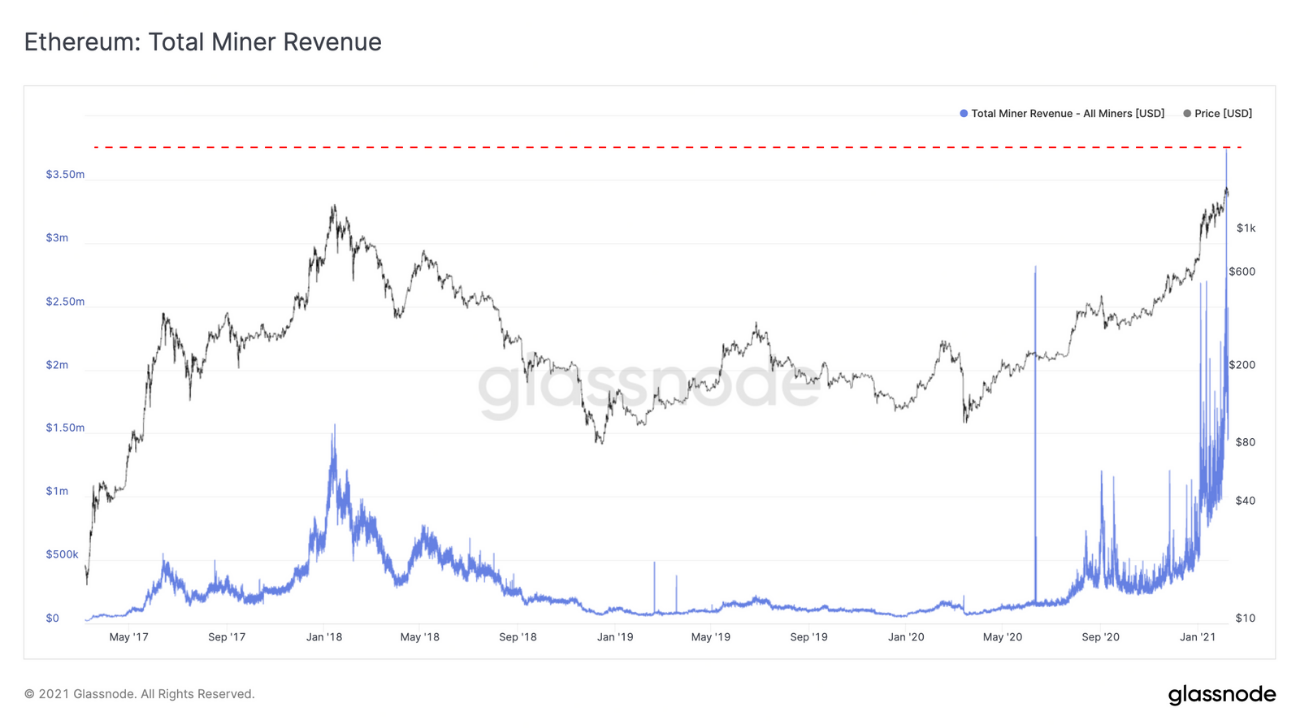 But while miners may be having a field day, small-time players and developers may begin to seek alternatives in protocols like Polkadot or Binance Smart Chain. The current state of things makes DeFi and Ethereum unattractive to new players. Commenting on hiking prices, CoinGecko's founder Bobby Ong wrote:
When we first started using DeFi apps, it costs only couple of dollars for gas. Now, it costs $30-100 for smart contract interactions. No one starting out will want to spend this much money just to learn and will in fact have a very negative experience of this "future of finance."