Ethereum 2.0 rises to third-largest staking network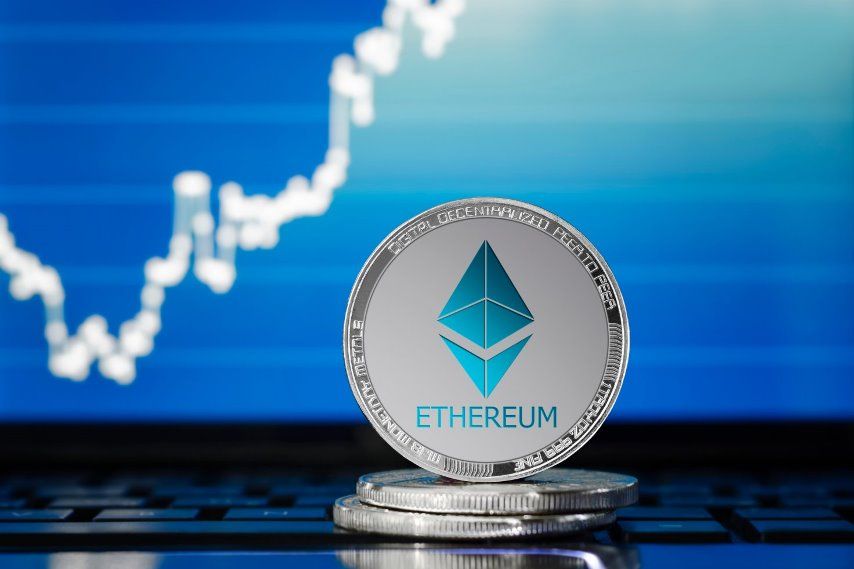 In just two months after opening its doors to stakers, ETH 2.0 has grown to become with third-largest staking network in the crypto sphere.
A combination of sustained demand for ETH 2.0 staking and Ether's recent rally to a new all-time high above $1,500, puts the value of staked ETH in the contract at over $3.8 billion. As of press time, the staking contract held more than 2.9 million ETH.
Ethereum's rally to over $1,500 yesterday significantly boosted the value of the staking network, propelling it to the third-largest network by stake capitalization ahead of the Avalanche network. Interestingly, the boost is an effect from just 2.15% of Ethereum's supply that is being locked up in ETH 2.0.
Ethereum is behind Polkadot and Cardano, which currently have 11.2 billion and 9.3 billion staked respectively. Ethereum however remains king based on staking percentages. Polkadot has over 60% of its supply locked, while Cardano sits at 71%.
Since Ethereum's Beacon Chain launched in early December, the staking contract has continued to grow. In January alone, nearly one million additional Ether tokens were sent to the staking contract. The total number of ETH 2.0 validators has also surged by 55%, rising from 49,200 to 76,200 in just a few weeks.