Ethereum conducts last test ahead of Merge event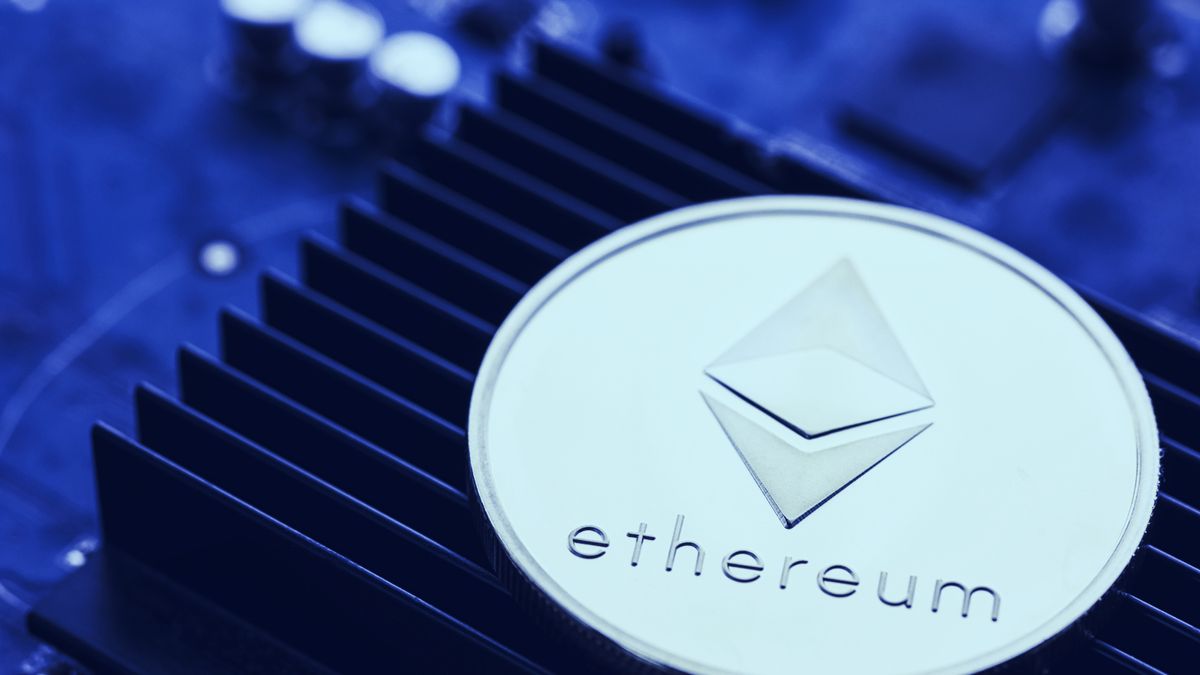 Ahead of the highly-anticipated Merge upgrade scheduled for next month, Ethereum has conducted its third and final testnet on the Goerli testnet.
The Goerli testnet merge was executed today at around 1:45 AM UTC, marking the end of the trials before the main event in September.
The Merge is undoubtedly one of Ethereum's biggest upgrades, which will see the current Ethereum Mainnet combine with the beacon chain PoS system. In particular, the network will be transitioning from its current Proof-of-Work (PoW) algorithm to Proof-of-Stake (PoS) consensus.
Although the integration was successful, there were some minor hiccups. Ethereum developer Marius van der Wijden noted that the developers did not wrap things up on Goerli earlier because of "some confusion on the network because of two different terminal blocks and lots of non-updated nodes." However, he added that the result "looks quite good."
The price of Ethereum has increased noticeably following the results of the Goerli integration. As of press time, the second largest cryptocurrency by market cap was up by almost 11% in the past 24 hours. ETH has also been one of the best-performing assets in the big league this week, up by 15.7% in the past 7 days, and is currently trading at $1,882 as of press time.
Meanwhile, Ethereum co-founder Vitalik Buterin recently aired his views about the possible effects of PoW forks on the network. Buterin said that he was not expecting the network to be "significantly harmed by another fork."