Ethereum crosses $3,500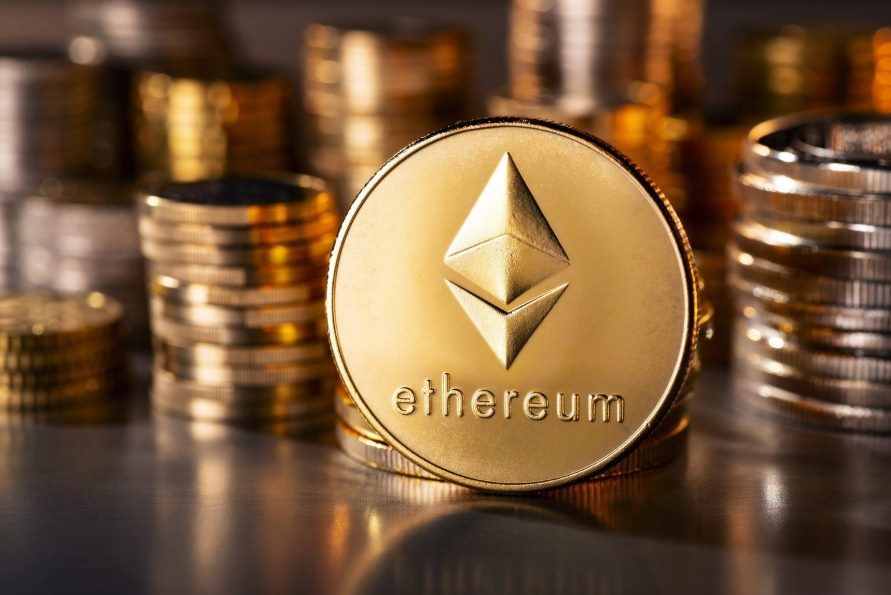 Ethereum bulls have managed to Ethereum to a new high above $3,500.
On Tuesday, the second-largest cryptocurrency by market cap continued its bullish run, eventually setting a new all-time high. Although as of press time, the digital asset was exchanging hands at around $3,370, it reached a 24-hour high of $3,525, according to data on CoinMarketCap.
Pricing in the London Upgrade?
While other cryptocurrencies such as Ethereum, XRP, and Doge are rallying upwards, Bitcoin is still struggling in the $54k region.
Ethereum's recent rally may be linked to the upcoming London upgrade, which also includes the gas-saving EIP-1559. Although the upgrade will not go live until July, traders may be trying to get in early before the upgrade. Moreover, there have been some gas improvements following the Berlin hard fork a few weeks ago. As of press time, Ethereum's average transaction fee had dropped to $14.88, down from peak values of $38 and $30 in February and April, respectively.
There are several reasons why investors are bullish on Ethereum, and this is reflecting in the price. Apart from the supposed gas improvements, the network now has a bit more capacity and is on its way to transition to PoS consensus.
With $3,500 in the bag, the next stop could be $4,000.