Ethereum developers round-up Merge testnet details, ETH surges 14%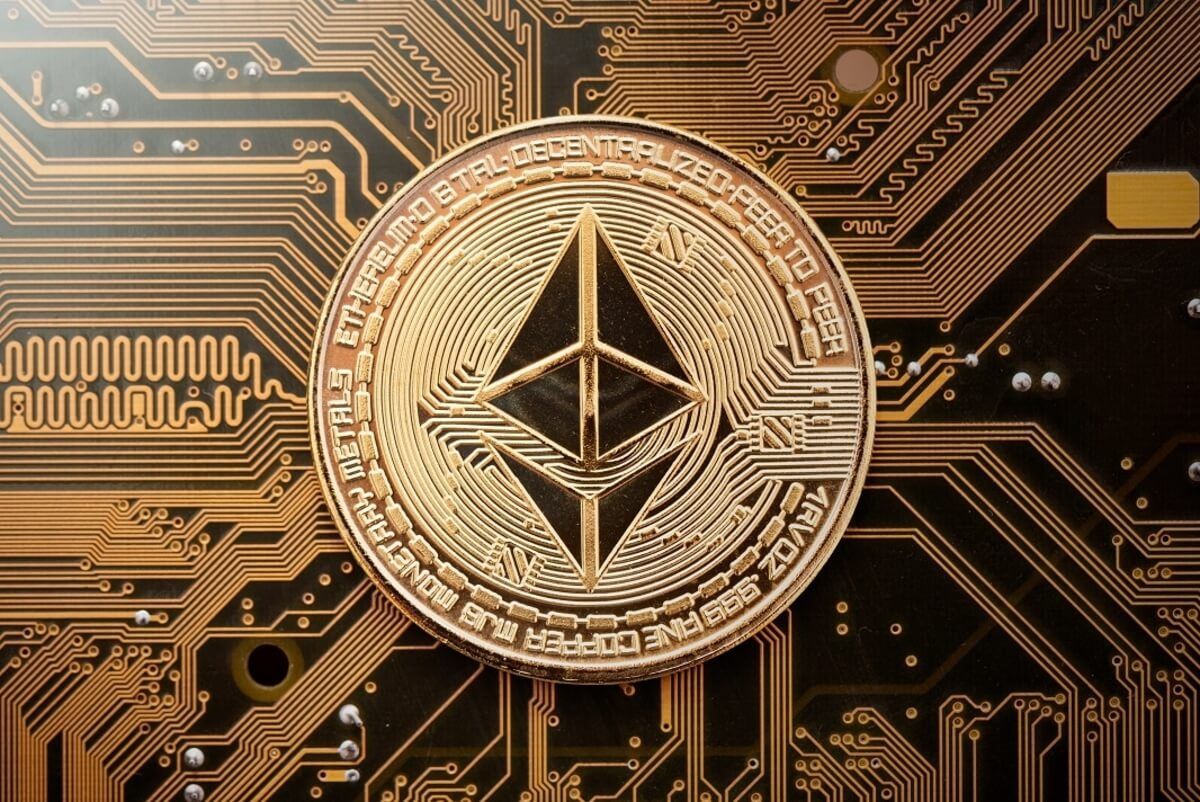 Ethereum lead developer Tim Beiko has announced the final details for the network's last dress rehearsal ahead of the final testing phase of the Merge. The latest proof-of-stake testnet transition will be on the Goerli testnet.
According to the July 27 announcement, Prater, the Goerli version of the Beacon Chain will be merged with the testnet between August 6 and 12 in an upgrade called Paris.
However, a prior upgrade called Bellatrix slated to happen on August 4 needs to occur to prepare Prater for the Merge with Goerl.
The announcement stated that only one more testnet remains following several devnets, shadow forks, and Merges. It also revealed that node operators would have to update their consensus layer and execution layer clients accordingly.
Ethereum holders and stakers are excluded from this as the changes only affect node operators and testnet participants.
According to previous developer announcements, the Merge has been slated for September 19 as long as no issues are encountered with the Goerli testing phase.
The Merge is seen as the biggest upgrade to Ethereum since its inception. The transition to proof-of-stake was supposed to have happened a number of years ago, but repeated delays have frustrated users and investors.
The ninth shadow fork went live earlier this month to test a maximal extractable value (MEV) boost feature.
Meanwhile, the price of Ethereum has surged almost 13% today, hitting an intraday high of $1,667 during the Thursday morning Asian trading session. ETH is up 47% over the past fortnight, but the asset is still down 66% from its November 2021 all-time high.
As of press time, 13.1 million ETH was staked on the Beacon Chain, representing 10.7% of the total supply, which is currently worth around $21.5 billion. Stakers are currently enjoying 4.6% APY in ETH, but they will not be able to withdraw it until several months after the Merge.
Check our guide of the most promising crypto