Ethereum enters uncharted territory as price shoots past $4,000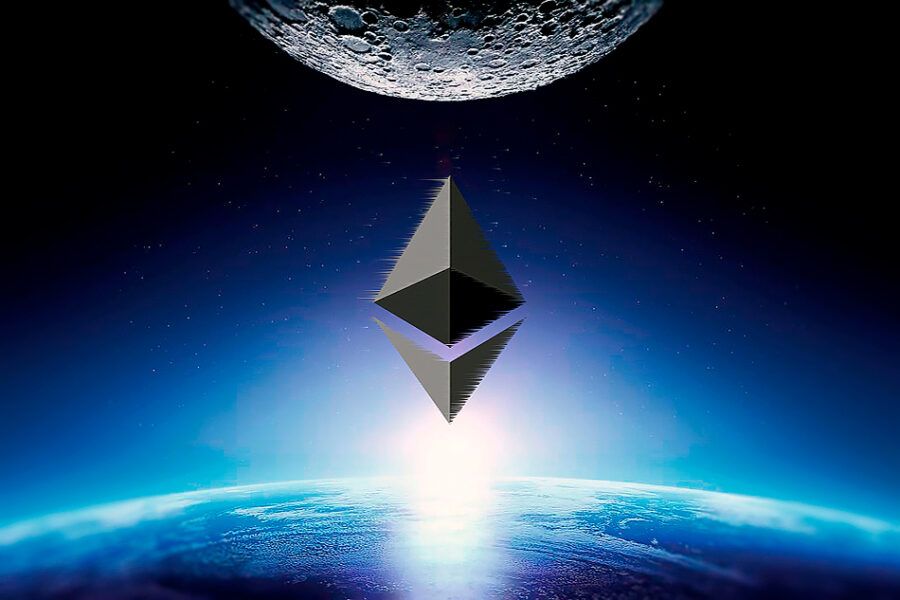 Ethereum has managed to maintain its Bull Run since the beginning of the year despite a few dips. The second-largest cryptocurrency by market cap breached the $4,000 mark for the first time yesterday.
Although Dogecoin has been in the limelight for the past few weeks, it appears Ethereum will be taking the center stage after its price surged past $4,000. Yesterday, the price of the digital asset rose to $4,165 after hitting the new milestone of $4,000. As of press time, the altcoin was exchanging hands at $4,038.
Despite the recent wins, Ethereum still has a long way to go when compared with Bitcoin. Compared to Bitcoin's $ trillion market, Ethereum will need to gain over 200% to take the top spot. But this is an argument for another day considering some predictions that Ethereum could surpass Bitcoin in the long run.
An important aspect of Ethereum's growth that cannot be ignored is the wealth of co-founder Vitalik Buterin. As the value of the digital asset continues to rise, so does the net worth of Buterin. Buterin recently became the youngest crypto billionaire. If Ethereum continues to hit new highs, the 27-year-old will soon be competing with the top dogs.
Speaking of making massive gains from crypto, Aziz McMahon, a managing director at Goldman Sachs, recently quit his job at the investment bank to start his own hedge fund after making a fortune from his Dogecoin investment.
Meanwhile, Ethereum bulls are hopeful that they could push the price of the digital asset all the way to $10,000 by the end of the year. While this may seem like a long shot, other proponents and analysts have predicted that prices could reach at least $6,000 before the end of the year.  This will represent a 50 percent gain from its current price of $4,000. However, looking at the hype and associated Bull Runs around projects like Dogecoin and Shiba Inu, a climb to $6,000 or even $10,000 for Ethereum will not come as a surprise.
There are multiple theories trying to explain the recent Bull Run. One of them is that the Berlin hard fork triggered Ethereum's bullish swing. However, analyst Ki-Young Ju opines that institutional players are behind the rally.