Ethereum follows Bitcoin, breaks record high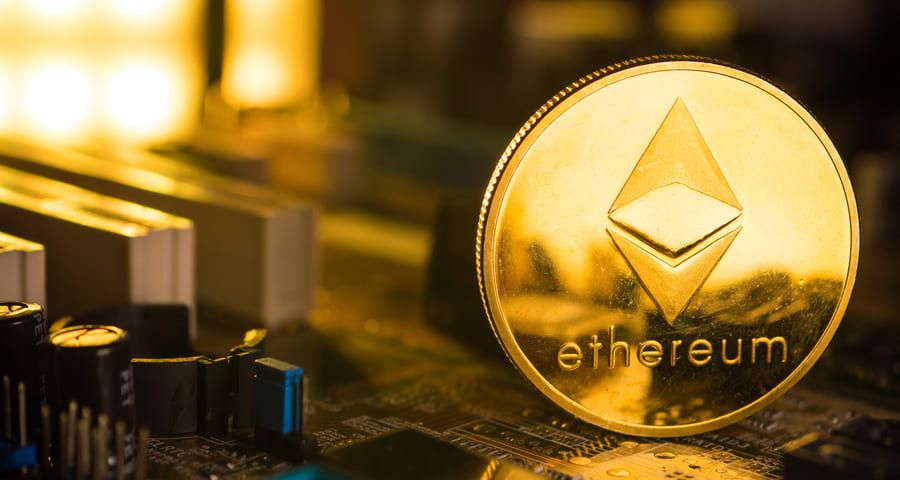 Right on the heels of Bitcoin setting a new all-time high, the second-largest cryptocurrency Ethereum has also smashed its previous record.
Ahead of the Berlin upgrade, Ethereum has surged to a new all-time high of $2,265, with its market cap exceeding $250 billion for the first time in its history. As earlier reported by BTC PEERS, the Berlin hard fork is scheduled for tomorrow, April 14. The planned upgrade could be the reason for the recent rally.
Berlin is expected to introduce four key Ethereum Improvement Proposals (EIPs) - 2718, 2929, 2565, and 2930.
Although Berlin does not entirely solve the network's high fees problem, it is a step towards the Ethereum Foundation's ETH 2.0 metamorphosis. ETH 2.0 is supposed to bring more scalability and lower transaction fees to the network.
In late February, transaction fees rose to an average of nearly $40. But amid the existing bottlenecks, investors and traders are hopeful that ETH 2.0 will change the face of things. After Berlin, the next major upgrade is "London," which is scheduled for later in the year.
Investors are generally bullish on the future of the network. This is evident in the number of ETH that has been deposited on the ETH 2.0 staking contract. As of press time, the Beacon chain staking contract held over 3.8 million ETH.