Ethereum future debuts on CME Group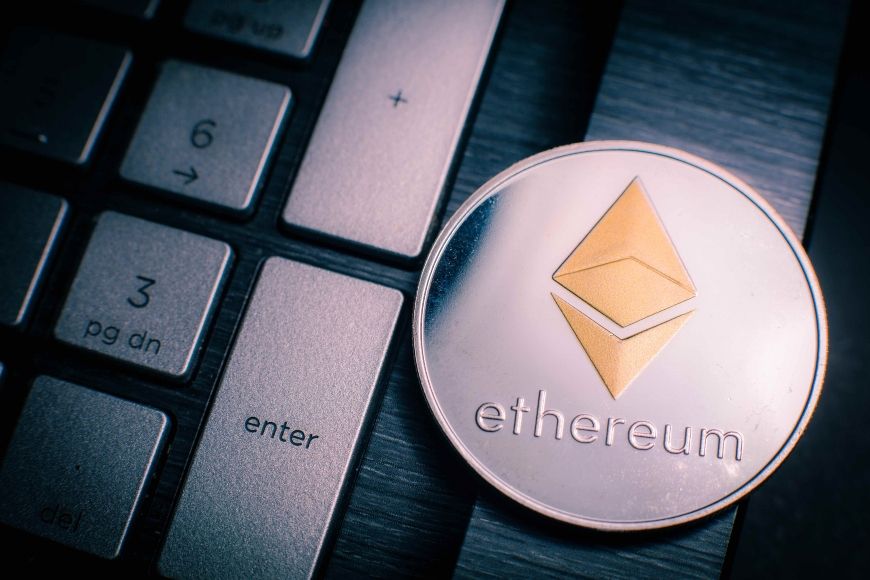 Ethereum futures trading opened on Monday on the Chicago Mercantile Exchange (CME), the world's largest derivatives exchange. Following its debut, the futures, which has already developed a slight premium, may usher in a new wave of interest to Ethereum.
While Ethereum was trading on global exchanges at around $1714, it exchanged hands at $1727 on CME's February futures contract, as of press time.
For the uninitiated, a futures contract allows its owner to bet on the future price of an asset, which in this case is Ethereum. Users can bet "long" or "short" depending on how they judge the future performance of the asset. A futures contract obligates its owner to buy or sell an asset at a certain price in the future.
Whilst it is not uncommon for futures to have a slight premium, the implication is that investors are bullish on the price of Ethereum and are showing positive sentiments in response. On the flip side, this could also mean that Ethereum is retesting new highs after dipping to the $1,500 region.
Whilst making the Ether futures announcement in a press release, CME Group Global Head of Equity Index and Alternative Investment Products Tim McCourt wrote:
Based on increasing client demand and robust growth in our Bitcoin futures and options markets, we believe the addition of Ether futures will provide our clients with a valuable tool to trade and hedge this growing cryptocurrency.
Although Bitcoin has taken much of the spotlight, Ethereum may be poised to follow suit. Institutional demand for Ethereum is on the rise.