Ethereum gas fees fall to lowest levels in 2021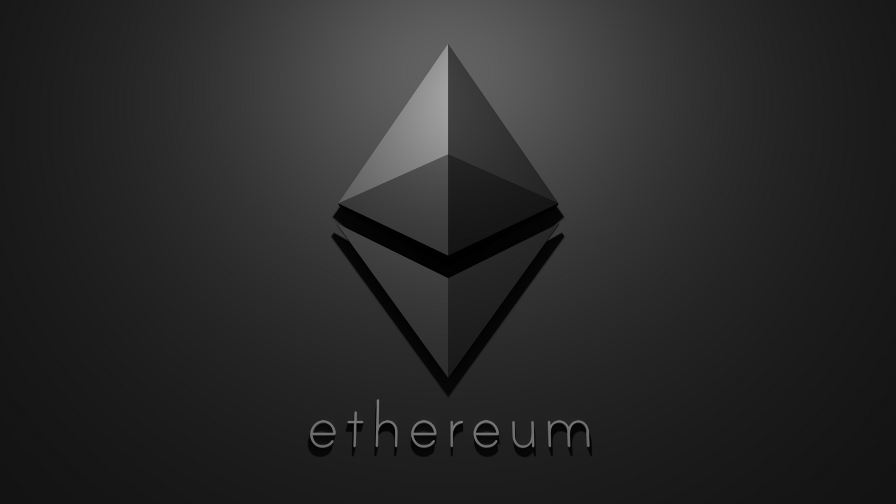 Transaction fees on the Ethereum network have fallen to their lowest since the beginning of the year as the crypto market cools down following its recent crash.
The entire crypto market witnessed a massive correction in mid-May. The crash was fuelled by an announcement that Tesla was no longer going to accept Bitcoin payments for its crash. This was further exacerbated by news that China was cracking down on BTC mining and trading. Since then, the market has been consolidating and has been unable to reclaim previous levels.
One of the characteristics and advantages of a down-trending market is a decline in the demand for digital assets and a resultant drop in transaction fees. In the case of Ethereum, data on BitInfoCharts shows that the network's average transaction fee fell to a low of $3.70 on Sunday, its lowest level since the end of December 2020. As of press time, the fees had climbed to $5.45, suggesting an increase in network activity.
The decline in gas fees comes less than a month after average transaction fees surged to an all-time high of $70. Gas fees hit this peak value of May 12, coinciding with Ethereum's all-time high of $4,300 on the same day.
Although gas fees are currently at their lowest levels since the beginning of the year, current figures are still over 500% higher than what they were this time last year. For instance, on June 9, 2020, the average transaction fee of the Ethereum network was $0.56.
The recent decline in gas fees did not go unnoticed by Ethereum users, with some users tweeting about the single-digit fees.
DeFi fees have also fallen
The numbers from BitInfoCharts are average and do not clearly represent the gas costs for specific transactions such as swaps or ERC-20 transfers. Gas fees vary wildly depending on the type of transaction and the network demand. A complex smart contract transaction is expected to cost far more than a simple ERC-20 token swap.
Drilling down to the specifics, Etherscan's Gas Tracker reports an average price of $1.77 for an ERC-20 transfer. The average price for a Uniswap token swap is around $5.45, with a high limit of $6.94. Meanwhile, adding or removing liquidity from Uniswap costs an average of $4.77 and can go as high as $6.97.
Fees are still too high
While these figures may seem reasonable for users who are performing transactions of more than $500 or $1000, they are still too high for the average user that might be dealing with a much smaller amount.
As reported by BTC PEERS, high transaction fees on the Ethereum blockchain forced some projects to close shop. A transition to ETH 2.0 has been touted as the solution to high gas fees, but it is still months away. If the bulls should reclaim the crypto market and the demand for Ethereum begins to rise, gas fees will ultimately rise as well.
This existing problem of the Ethereum network has forced many developers and investors to consider alternative platforms such as Binance Smart Chain, Flamingo Finance, and Polygon. However, crypto whales appear to be unfazed by the rising gas costs. This is arguably evident in the number of Ether that has been deposited in the ETH 2.0 staking contract.
Price outlook: Things are still looking good for Ethereum
Along with the rest of the crypto market, Ethereum took a hit in the recent market crash. As of press time, the second-largest cryptocurrency by market cap was trading at $2,500, and is still mostly echoing Bitcoin in terms of price action. However, a recent report from Bloomberg suggests that Ethereum could surpass Bitcoin in the long run.