Ethereum has a chance to displace Bitcoin as world's largest crypto, Mike Novagratz says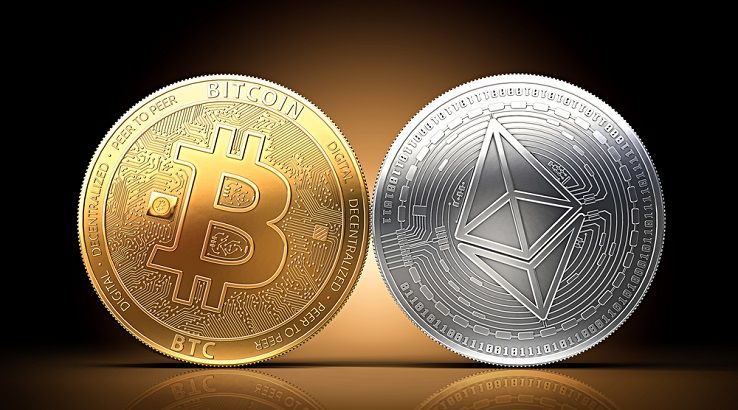 During a Wednesday interview with Bloomberg, former hedge fund manager and the current CEO of Galaxy Digital Mike Novogratz opined that Ethereum might overtake Bitcoin in the near future.
Despite being the first successful attempt at deploying a cryptocurrency, Novogratz is confident that Ethereum could become the core layer of the sematic web. The former hedge fund manager noted that apart from being the biggest contender of Bitcoin, Ethereum "a very different use case."
I think Ethereum, most likely, become the second-biggest or, maybe, the biggest cryptocurrency one day.
The Wall Street veteran goes on to state that within the next five years, mind-blowing innovations will be deployed on Ethereum and other similar blockchains.
Speaking of other blockchain, Novagratz was quick to admit the strong competition Ethereum could face from platform like Terra, Solana, and other ecosystems.
When quizzed about the ongoing crypto market and its effects on his clients, Novogratz said that the crypto revolution was still very much in its early stages. He claims that the industry has move past the "bubble" stage and nobody thinks it will be going away. Furthermore, he admits that regulation is going to make the industry stronger.
Novogratz is one of the vocal proponents of cryptocurrencies. Last year, he revealed that he had a net value of at least 25% in liquid cryptocurrencies.