Ethereum liquidations surpass $127 million in post-Merge volatility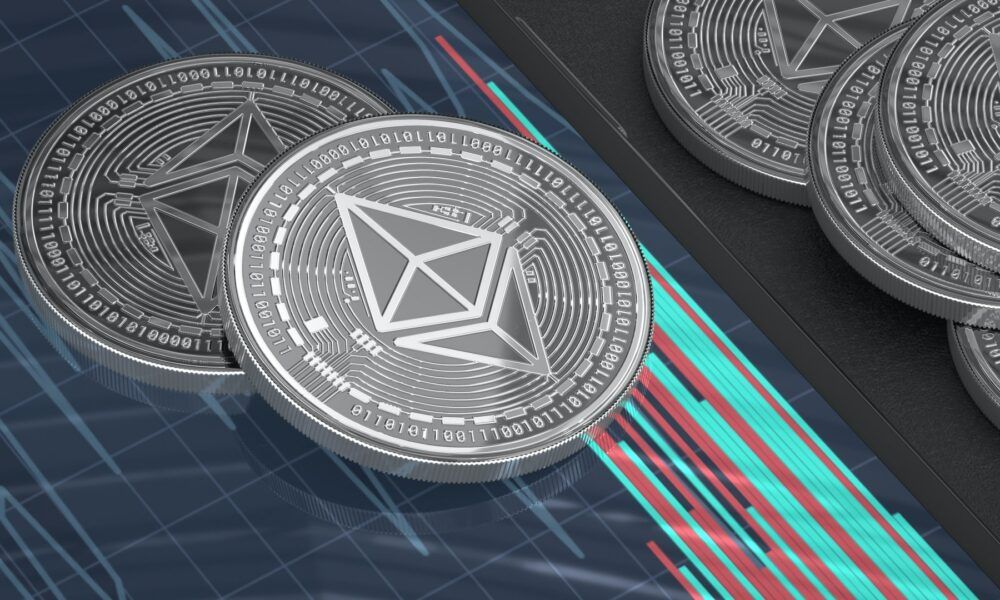 Following a successful Merge event by the Ethereum network, the price of Ether has tanked severely as the effects of the ongoing crypto winter continue to ravage the crypto market.
According to stats on CoinMarketCap, the second-largest cryptocurrency by market cap has dipped by 8% in just over 24 hours and is currently trading at around $1,449.
The cryptocurrency has shed over 14% of its value this past week, dropping from around $1,740 on Wednesday to $1,448 in the early hours of Friday. Its daily trading volumes have also plummeted within the past 24 hours by 19.11% to $20 billion.
Cryptocurrency futures trading platform Coinglass revealed that the bearish sentiment surrounding the digital asset has led to over $127.4 million in liquidation, with 80% of the liquidations (over $103 million) coming from bullish crypto traders with long positions.
Several factors may have been responsible for Ethereum's latest bearish run, the most significant being a statement from SEC chairperson Gary Gensler. In his statement, Gensler opined that proof-of-stake (PoS) cryptocurrencies could be considered securities.
On Thursday at 6:42 am UTC, the Ethereum blockchain finally transitioned from a proof-of-work (PoW) consensus mechanism to a proof-of-stake model. The new consensus allows Ethereum to offer returns to depositors in a staking process.
Gensler insists that the native assets of PoS blockchains could pass the Howey test, which is a critical test used to determine if an asset qualifies as an investment contract, thereby putting it under the jurisdiction of federal security policies.
The SEC chair's comments came at a time of a broader bearish action from the crypto market, fueled by the release of recent CPI figures that point to higher-than-expected inflation.
In other news, Bitcoin, the world's largest cryptocurrency by market cap, is down around 4.2% and currently trades below the $20,000 mark.