Ethereum miner revenue sets new all-time high in March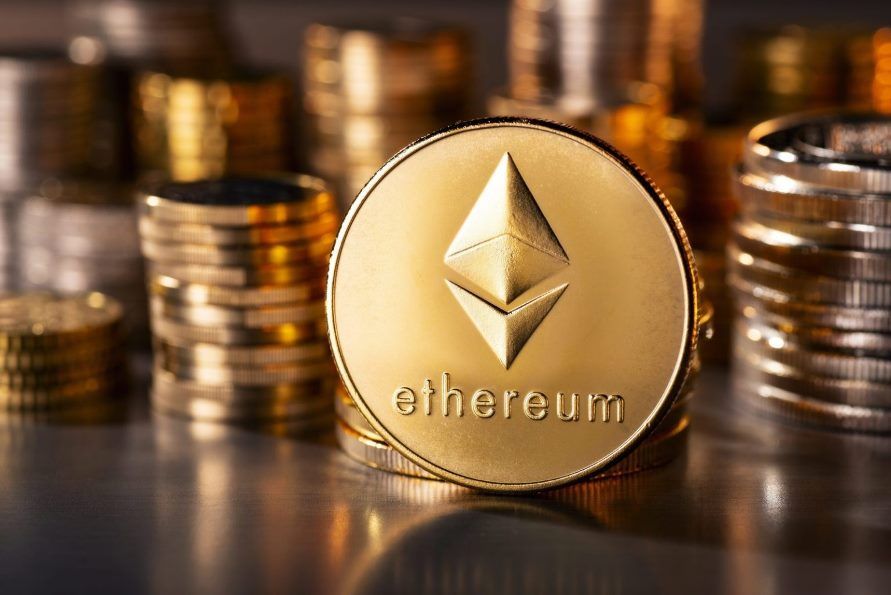 Crypto miners are having a field day for their contributions to the Ethereum network. Just like February, March was also an excellent month for Ethereum miners, as their monthly revenue surged to a new all-time high of $1.38 billion.
According to on-chain data compiled by The Block, Ethereum miner revenue hit a new high in March, surpassing the previous month's value by 0.73%. The crypto news site reports that inflows from transaction fees constituted the bulk of the revenue. While transaction fees represented 47.22% of the total miner revenue in March, miner subsidies and sat at 12.89%.
Early in March, miners revolted against the upcoming Ethereum Improvement Proposal (EIP)-1559, which is supposed to introduce a gas-saving upgrade. The miners expressed concerns that the upgrade could cut profits by up to 50%. It is still unclear whether the Ethereum dev team will push forward with the upgrade. But until that happens, miners will continue to make a killing from high gas fees.
Beyond miner revenue, Ethereum hit some important milestones in Q1 2021. In late March, Visa in collaboration with Crypto.com enabled Ethereum-powered USDC stablecoin settlements at millions of merchant locations across the globe. Visa commented at that time:
We see increasing demand from consumers around the globe to be able to access, hold and use digital currencies and we're seeing demand from our clients to be able to build products that provide that access for consumers.