Ethereum Price Rallies, Jumps Up by $20 in Less Than an Hour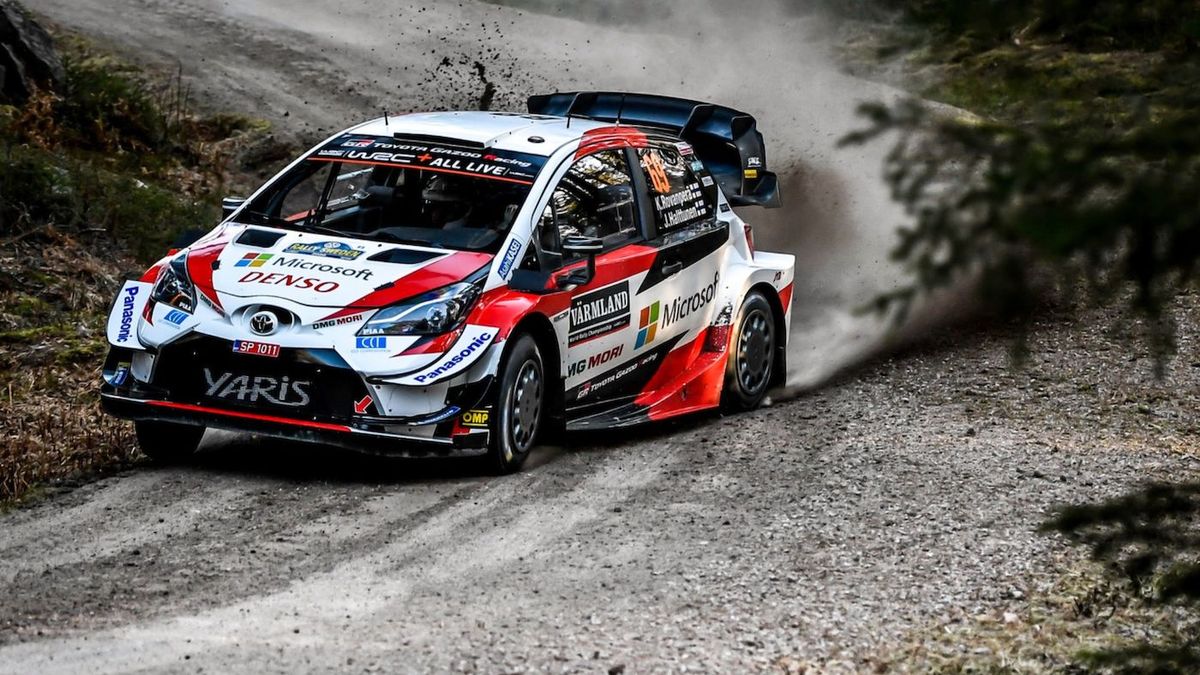 Ethereum price recently saw a nearly 8% surge, which allowed it to grow by $20. The coin broke a major resistance, although it was stopped by another one. For now, the price only saw minor rejection, and it remains to be seen whether it will advance or go back.
A new bullish wave seems to have hit the crypto market, causing many digital currencies to rally strongly over the past 24 hours. Ethereum (ETH) is one of the best-performing coins among the top 10 largest cryptocurrencies by market cap.
The rally started shortly before midnight last night, taking the coin up by approximately 8%, and causing its price to jump by $20.
A Major Advancement
Ethereum price surged from $245 to $264 within a single hour, and for now, it seems to be held down by a resistance at $265. However, while the price's growth was contained by this level, it has not yet rejected it.
Ethereum continues to sit rather close to its resistance. More importantly, the coin managed to break through the 23,6% FIB of $257.
At the start of the day, the coin saw only a minor drop to $263.57 before returning to $264.43. At the time of writing, however, it is once again slightly lower, currently sitting at $262.41.

The coin currently finds itself at the highest spot it has been at since hitting its YTD high in February of this year. It is still some ways away from reaching the same height as six months ago.
If the rally continues in hours to come, ETH might even reach its former 2020 high of $281.04. However, it could very well just remain below the $265 resistance, or see a correction that will test its supports.
A Continuation of Recovery?
On a YTD scale, the newest surge seems like the next step on the coin's recovery from the crash that took place back in March. Back then, Ethereum dropped to its lowest point in 2020, to $110. Right now, it is over $160 higher than it was immediately after the crash, and if nothing similar happens again, ETH is unlikely to see major losses in the near future.

However, the coin is clearly advancing as part of a trend that has affected a wider market, which indicates that a correction is very likely, once the bullish wave blows over.