Ethereum shoots past $1,400, sets new all-time high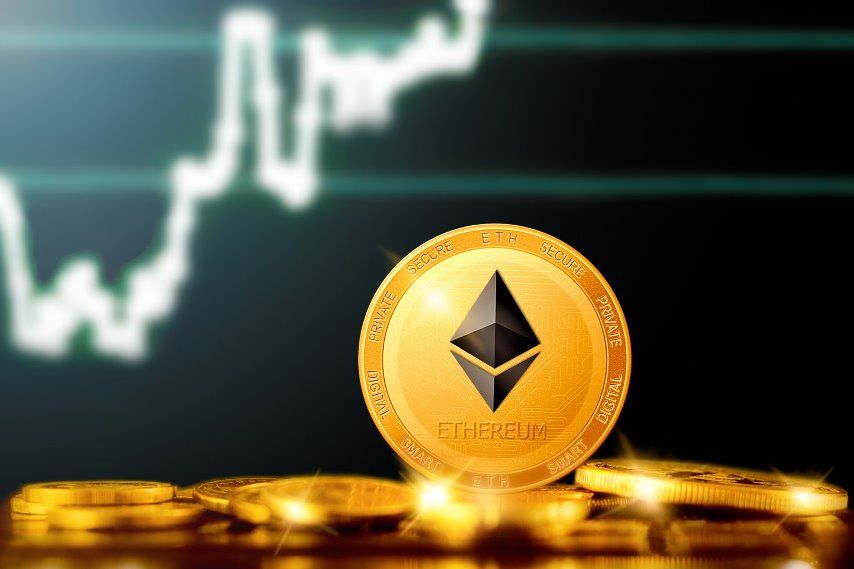 After a three-year waiting period, Ether has finally broken its previous all-time high of $1,420 on some major exchanges. The second-largest cryptocurrency by market cap surged past the $1,400 benchmark today, eventually setting a new high at $1,438.

Earlier this month, Ether hinted at a possible rally to new highs. This was cut short by a brief market correction triggered by Bitcoin when it fell from $42,000 to the $30,000 range last week. However, Ether's price has risen by more than 12% today, pushing the digital asset to uncharted territories.
In terms of its year-to-date performance, Ether has outperformed Bitcoin. While Ether has recorded a 92% gain, Bitcoin has risen by only 27% this year. This is amid several predictions that Ethereum is undervalued and could reach $20k in its current cycle. Ethereum trading volumes have also gone parabolic, as reported by BTC PEERS.
Just like Bitcoin, Ethereum's long-term outlook is bullish. This may be due to the steps that were taken in December last year to improve the operability and scalability of the network. Ethereum took a significant step towards improving its network on December 1, 2020, with the launch of Beacon Chain. Beacon Chain initiated a transition to a staking algorithm, a replacement to mining. Since then, the amount of ETH locked in the staking contract has increased to a whopping 2.6 million ETH.