Ethereum to $8k in the next two months, Goldman Sachs predicts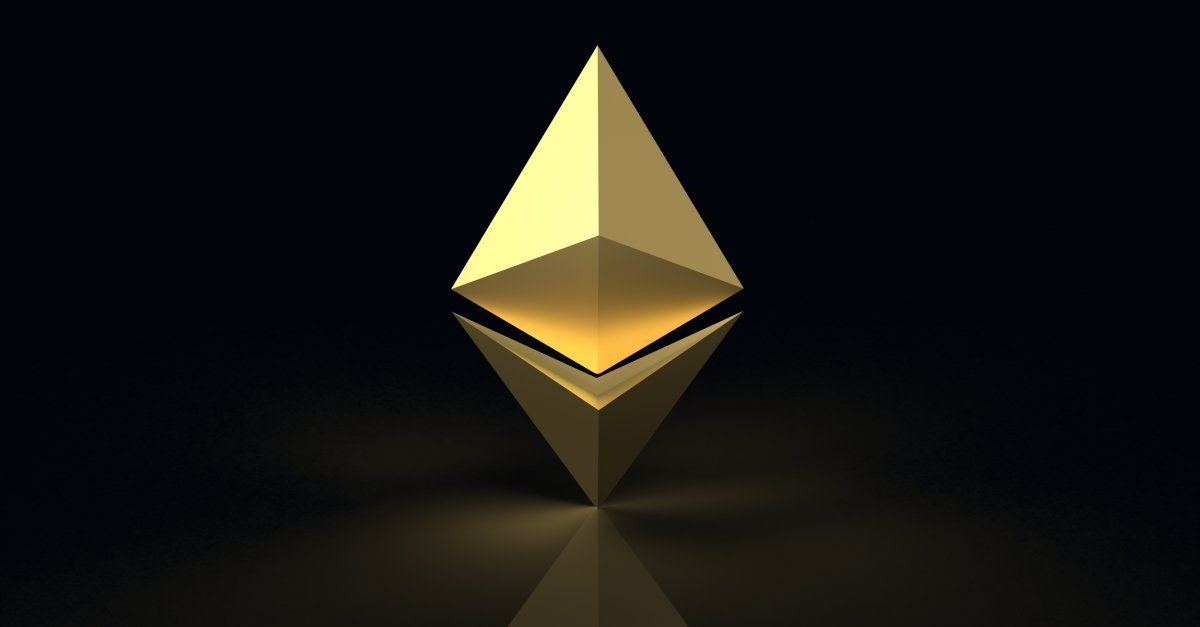 Multinational investment bank Goldman Sachs strongly believes that Ethereum could double its USD value before the year runs out.
The Managing Director of the firm Bernhard Rzymelka backed up the forecast, citing the direct proportionality between cryptocurrencies and global inflation rates.
The top executive gave a detailed analysis in a recent note of why ETH could rise to $8,000 by the end of the year. According to him, cryptocurrencies have traded in line with inflation break evens since 2019. He opined that the soaring inflation is the catalyst of the record increase in the prices of digital assets, especially Ether.
The second-largest cryptocurrency by market cap hit an all-time high of $4,529 on Tuesday, despite being up by more than 5x since the start of the year already. Goldman Sachs expects even more gains for Ether in the coming two months, stating that Ether could reach a record $8,000 if the correlation with inflation FWDs persists.
Rzymelka further stated that the entire digital asset landscape has grown in the past few years and could take advantage of the increasing inflation to mature further.
PayPal's Co-Founder Peter Thiel also weighed in on the subject. He feels that the soaring prices of digital assets indicate financial issues. The billionaire cited Bitcoin, whose current value is above $60,000, as an indication that the global economy is in a crisis state, while central banks are at a "complete bankruptcy moment."
Goldman Sachs is very supportive of Vitalik Buterin's blockchain project and its native cryptocurrency. Analysts from the financial institution predicted back in July that ETH will eventually become a better store of value than BTC. They feel Ethereum is the most popular development platform for smart contract applications, as they see the blockchain network behind ETH as that with the highest real use potential.