EthereumPoW (ETHW) tanks despite initial success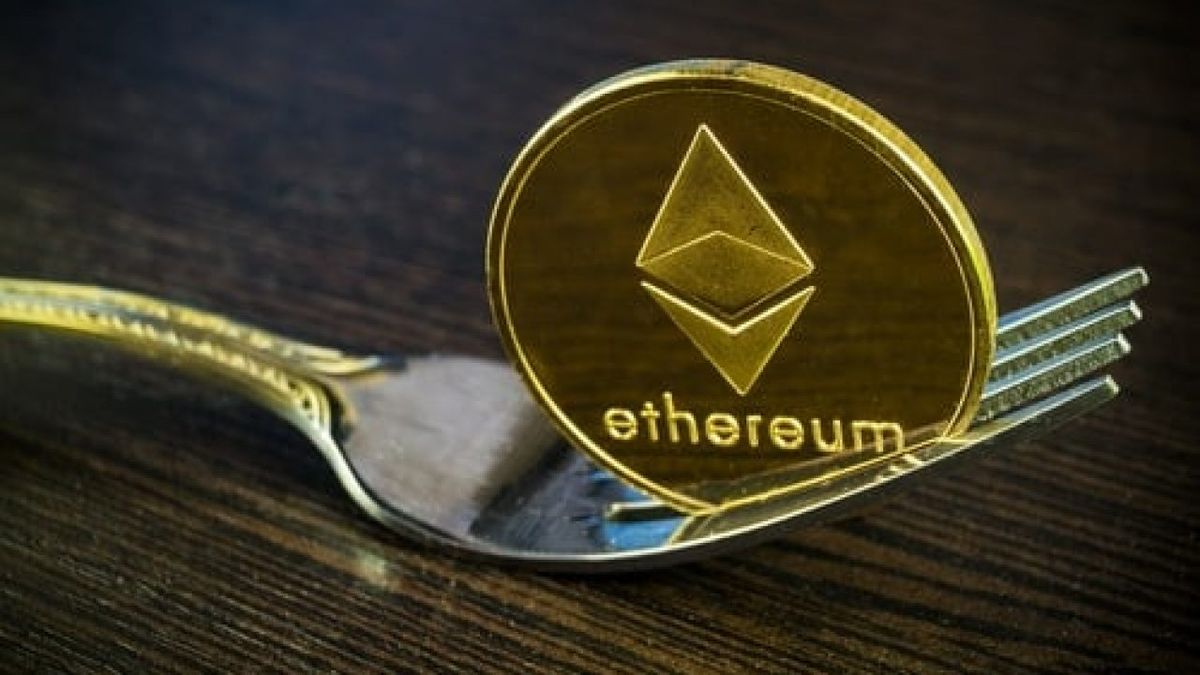 Despite some initial rally, the value of EThereumPoW (ETHW), a hard fork of Ethereum supported by a group of proof-of-work (PoW) miners, has continued to dip.
With Ethereum's transition to proof-of-stake (PoS) consensus happening on September 15, some miners chose to remain and support the proof-of-work (PoW) consensus.
ETHW was distributed through an airdrop, and the new coin was listed on well-known exchanges like FTX, Kraken, Bybit, and Huobi. While some mining pools like Ethermine opted to shut down their operations, there are more than 20 active mining pools focusing on ETHW.
The PoW version began trading at $33, according to data available on CoinMarketCap. However, ETHW has since plunged to $11.93 after hitting an all-time high of $60. It attempted a rebound that was short-lived as the price was rejected by the descending resistance line the same day. As of press time, ETHW had fallen below $11, ranked 2,664 on CoinMarketCap.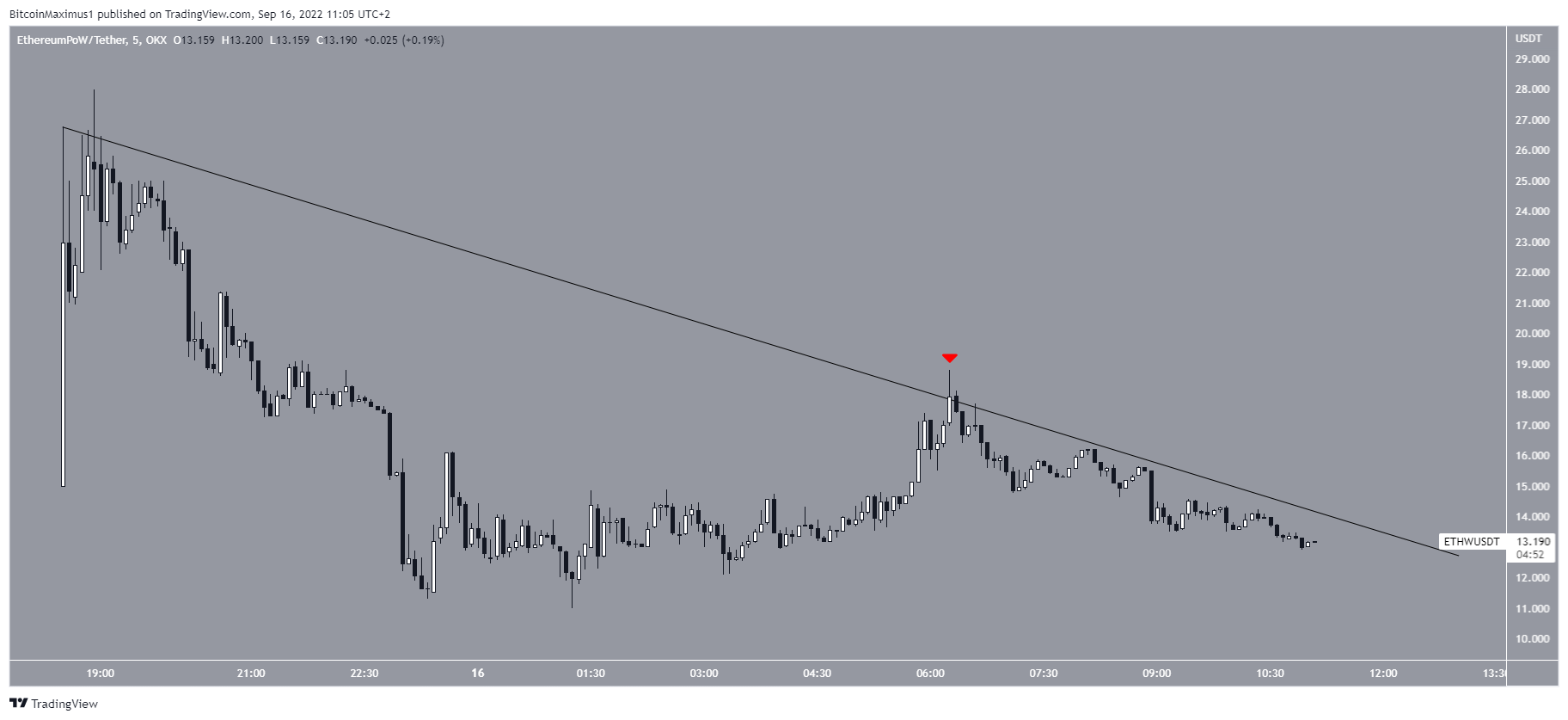 Since the dip, the rebound was contained inside an ascending parallel channel. Channels like these usually contain corrective movements; therefore, a breakdown was expected.
ETHW eventually broke down on Friday to validate the channel as resistance, and the breakdown synchronizes with the previously outlined descending resistance line.
If the dip continues, the closest support levels would be at $9.33 and $6.80, created by the 1.27 and 1.61 external Fib retracement levels, respectively.
Check our guide of the most promising crypto