Ethereum's Bellatrix upgrade goes live despite minor hiccups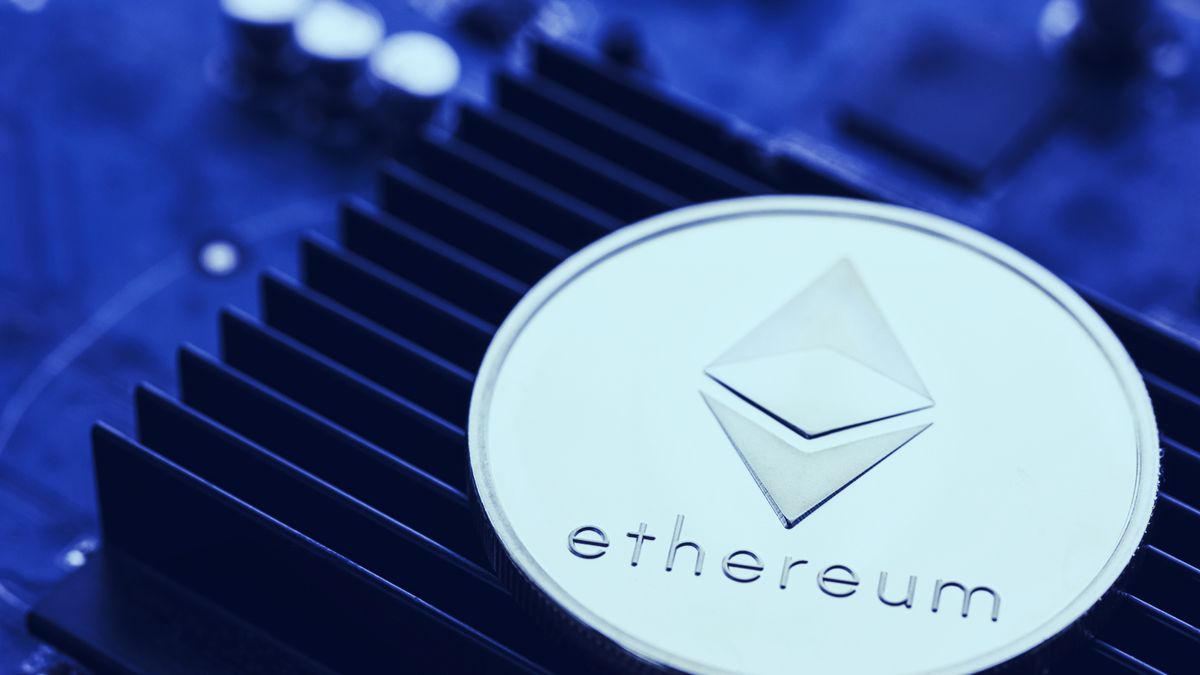 As Ethereum inches closer to its long-awaited Merge event, the second-last upgrade has gone live, despite some early technical glitches that got observers nervous.
Dubbed "Bellatrix," this is the last upgrade that Ethereum's Beacon Chain has to go through before it merges with the mainnet later this September.
For clarity, the Ethereum mainnet (its PoW chain) and the Beacon Chain (PoS chain) currently operate in parallel to one another. The Bellatrix upgrade is to ensure that validators are producing updated Beacon Chain blocks. It is the first in a two-part process. The second and final upgrade is known as Paris. This will occur around September 15 once the terminal total difficulty (TTD) of "58750000000000000000000" is reached. This will mark the end of mining on Ethereum.
According to Adrian Sutton, lead blockchain protocol engineer at ConsenSys, about 5% of Beacon Chain's validating nodes failed to update in time.
The failure by validators to fully upgrade to the latest software likely caused the missed block rate to rise from around 0.5% before the upgrade to 9% within 600 blocks after the upgrade. "It shows that Bellatrix caused some issues for some validators. Nothing dramatic but still a number to keep an eye on," wrote Martin Köppelmann of GnosisDAO.
Meanwhile, the Ethereum Foundation has warned that miners who are not ready when the final Merge occurs may become stuck on an incompatible chain and might be unable to send Ether to join the post-merge network.
As reported by BTC PEERS, not everyone is happy with Ethereum's planned upgrade. In particular, miners who have heavily invested in Ethereum mining equipment are worried about losing their income stream once the Merge goes live. As a result, some miners are planning to create a PoW fork of the Ethereum network.