Ethereum's co-founder is not bullish on Meta's metaverse play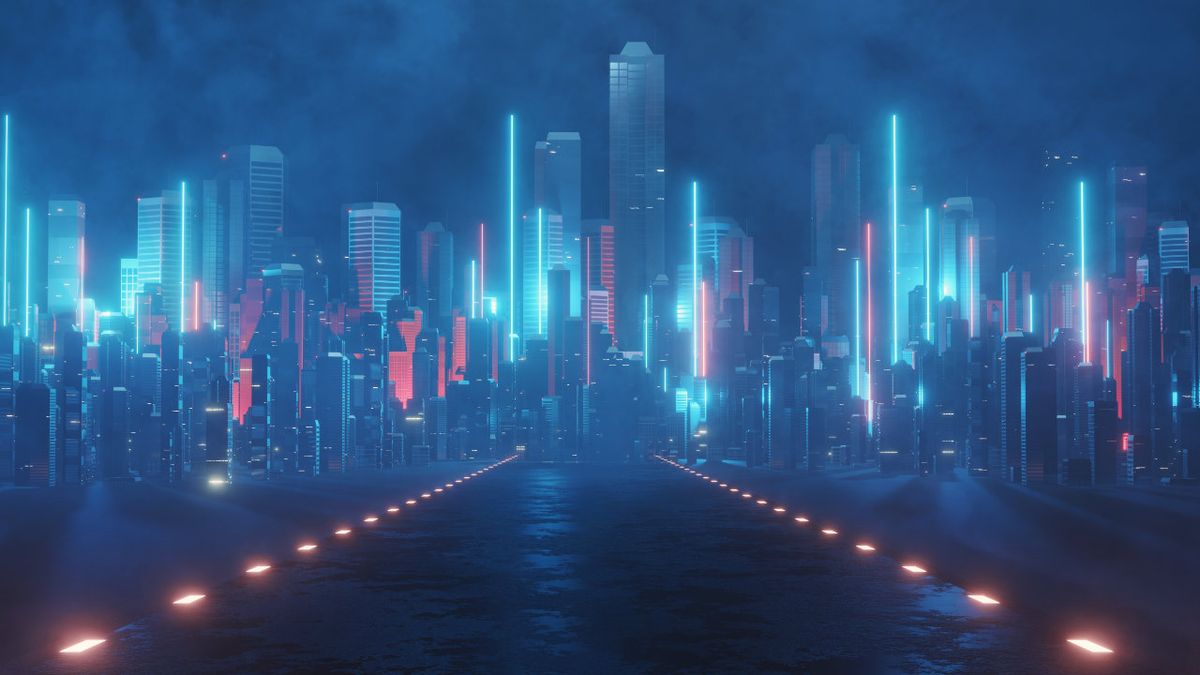 Mark Zuckerberg's Meta is heavily investing in the metaverse. However, Ethereum's creator thinks the company's attempt will "misfire."
In a Twitter thread on Sunday, Ethereum's creator Vitalik Buterin aired his views on the future of the metaverse. According to him, the current metaverse plays by corporate behemoths like Meta does not look promising. Specifically mentioning Facebook (now Meta), he wrote:
We don't really know the definition of 'the metaverse' yet, it's far too early to know what people actually want. So anything Facebook creates now will misfire.
Although the Ethereum creator is not convinced about how tech giants are going about the metaverse, he believes that the industry remains an inevitable step in the progression of today's technology, a comment that tends to agree with Zuckerberg's conviction that the metaverse is the next level of the internet.
In general, the metaverse is still a nascent area that is still being explored. There appears to be some tension between decentralized forms of ownership and control from centralized authorities. Notable, the co-founder of the popular metaverse platform The Sandbox saidBig Tech was a threat to the open metaverse concept. Back in December, Sebastien Borget said:
Our goal is to build an open metaverse that can stand against what we call competition that is the Web 2.0 metaverses […] We don't think those companies can build something truly fun that's catered to the users because they've been so focused on their key business model and how to satisfy shareholders.
Meanwhile, a group of Web2 companies, including Microsoft, Meta, and Sony, recently formed an alliance to establish standards for the metaverse.
Meta's official foray into the metaverse began when the company rebranded from Facebook to Meta in October 2021. The move trailed the company's 2014 acquisition of Oculus for $2 billion.
Check our guide of the most promising crypto