Ethereum's daily trading volume goes parabolic, surpasses Bitcoin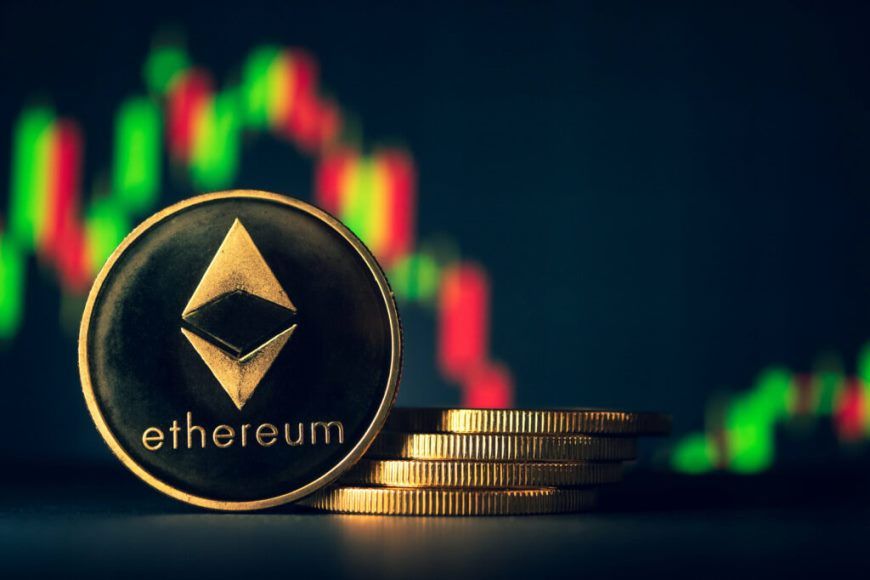 The daily trading volume of the second-largest cryptocurrency, Ethereum, is now 28% more than that of Bitcoin. Ethereum's transaction volumes have surged to a record high of $12 billion in January – $3 billion more than Bitcoin. Amid the rising transactions, ETH's price is having a moonshot and closing-in on its 2018 all-time high.
According to the data from crypto analytics firm Messari, Ethereum's daily trading volumes "is going parabolic," an indication that a lot of activity is happening on the Ethereum blockchain. In the last 24 hours, Ethereum and ERC20-based stablecoins have processed $12.3 billion in transactions. Bitcoin transactions, on the other hand, sit on $9.3 billion.
The surge in transaction volumes can be attributed to stablecoin transactions. A significant percentage of stablecoins are based on the Ethereum network. Furthermore, the 'flipping' occurred in July 2020, just before the DeFi boom.
The numbers from Ethereum are quite encouraging. Investments in ETH 2.0 are also on the rise. So far, 2.59 million ETH (around $3.4 billion) have been staked in the Beacon Chain deposit contract.
Despite not being fully operational, ETH 2.0 has already attracted more validators than so-called "ETH killer" rivals. The odds appear to be in favor of Ethereum, and competitors will have a hard time unseating it.
Meanwhile, Ethereum prices have been on the rise in the past 24 hours, adding 10.3%. As of press time, the digital asset was trading for $1,332, according to CoinMarketCap. This is about 8% shy of its all-time high.