Ethereum's final PoW block minted for almost $50,000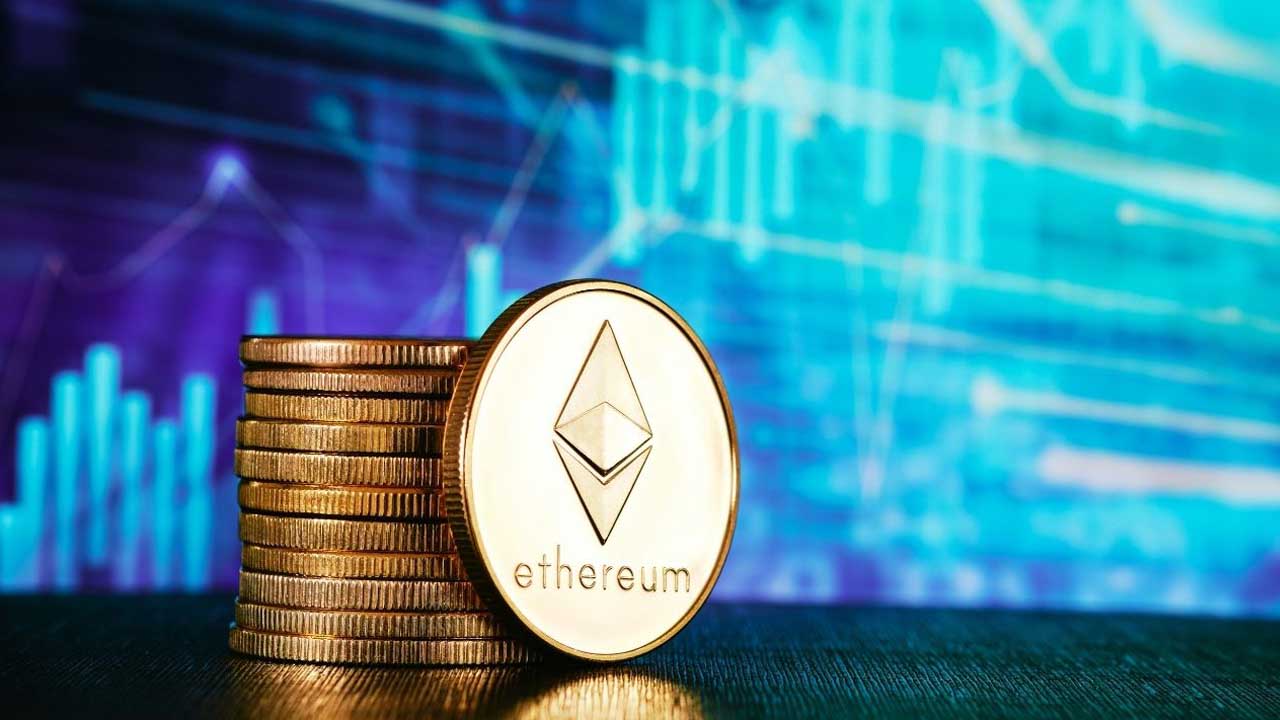 With Ethereum's much-awaited Merge event finally happening today, the network's last proof-of-work (PoW) block has been turned into an NFT by a VanityBlocks NFT.
It was minted for 31.5 ETH before the Merge and was subsequently succeeded by the first NFT in the post-merge proof-of-stake (PoS) chain, which was minted for 36 ETH.
The Merge upgrade officially took place on Thursday at 6:42 am UTC at block 15537393, followed shortly by the first announcement of the NFT mint and sale at 7:08 am UTC.
As of press time, a VanityBlocks NFT known as " The Last POW Block" was auctioned on OpenSea with a running bid of 10 ETH ($16,118 at today's rate), while the final block on the Ethereum PoW chain holding the NFT was mined by F2Pool.
VanityBlocks NFTs are created in such a way that it fills up an entire block when minted, enabling its holders to claim pieces of the Ethereum blockchain.
Following the announcement of the first PoS NFT, a Twitter user announced the minting of "The Transition", a collection of 100 generative tokens featuring pandas, the first NFTs on the PoS chain.
As of press time, the auction for "The Transition" had a standing bid of 1.76 ETH.
After news of the first mint and sale broke, several users began to announce a series of firsts for the new blockchain operating system. While some users were showing off their first minted tokens, others in the Ethereum community were proudly flaunting their first purchases on the new system.
The Merge has inspired creativity among big names like Beeple. Even members of the Ethereum community went ahead to compose and perform a song dedicated to the event.