Ethernity Chain set to drop Pele NFTs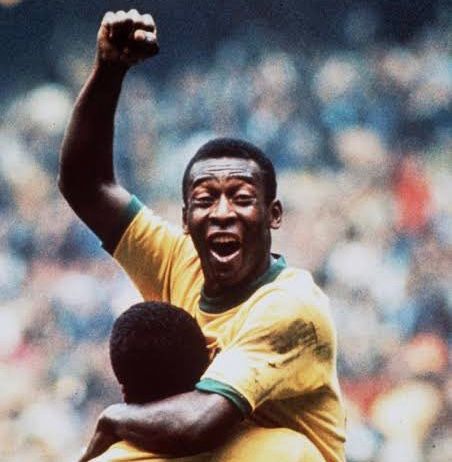 The idea behind non-fungible tokens is to capture some of the most precious moments in the life of legendary individuals. As part of its commitment to do this, Ethernity Chain, in a recent tweet announced it will be dropping a collection of NFTs in honor of Brazilian football (soccer) legend and FIFA Player of the Century award winner Pele.
Created by leading Australian Concept artists and Kingsletter, this is the first time the football legend's trading cards will be sold on a digital platform.
Scheduled to drop on the Ethernity digital marketplace on May 2, 2021, the NFTs according to the platform will exalt Pele's 1,282 goals scored in 1.363 games, making him one of the game's all-time highest goals scorers.
While there are physical vintage cards of the Brazilian legend currently selling for millions of dollars, these digital cards may be one of the very few to reach and exceed the $1 million mark, judging from the popularity of the football game.
As reported by the marketplace, the second batch of these NFTs will be released later this year. Additionally, over 90% of proceed from this sale will go to the Pele Foundation, a non-profit organization created to empower children battling poverty and starvation.
While a ton of active athletes have jumped on this trend, this NFT launch makes Pele one of the very few retirees to make this move.
Check our guide of the most promising crypto