European Parliament kicks against PoW ban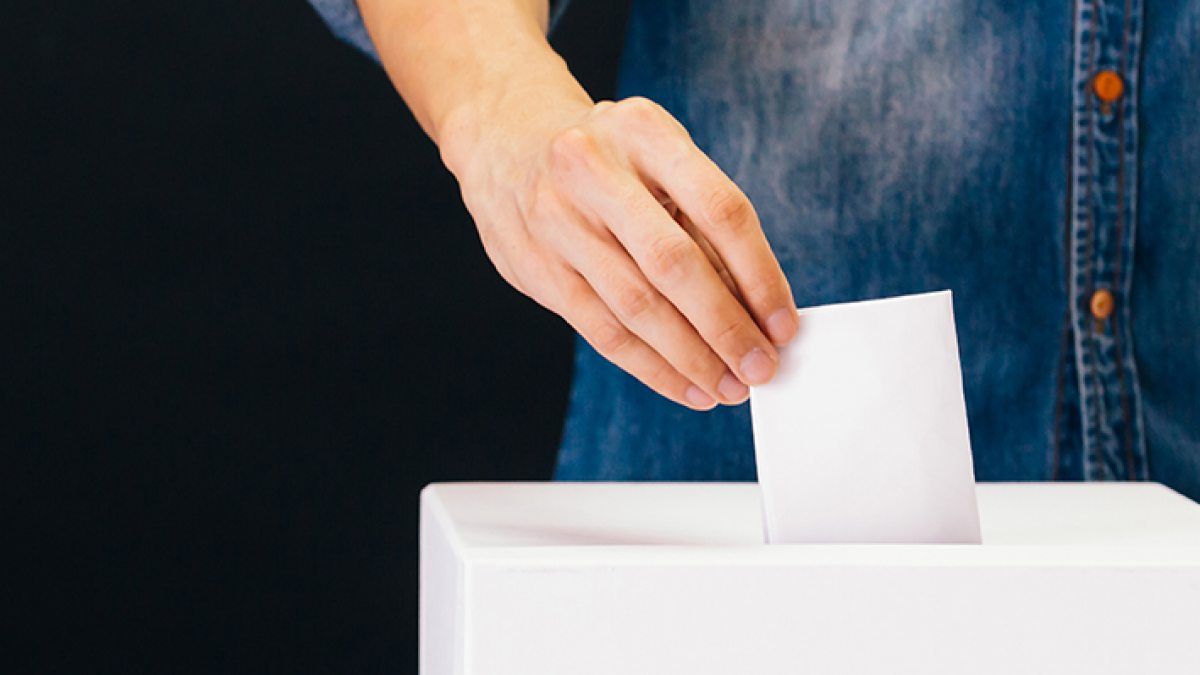 A bill that could have effectively placed a ban on proof-of-work-based cryptocurrencies like Bitcoin and Ethereum was voted against by members of the European Parliament's Committee on Economic and Monetary Affairs on Monday.
Introduced in 2020 as part of the European Commission's Digital Finance strategy, the Markets in Crypto Assets (MiCA) bill seeks to tighten regulation around cryptocurrencies by establishing a uniform licensing regime within the EU. The regulatory framework contains 126 articles and detailed plans of their implementation by member states.
Notably, one of the versions of the draft bill that was up for vote contained language that could outlaw blockchains that rely on proof-of-work. As part of the requirements to operate, currency providers will need to submit a detailed plan of their compliance with environmental sustainability standards. The downside of this approach is that decentralized blockchains like Bitcoin have no central operator.
In view of this and following a public outcry over the original draft, Stefan Berger, a member of the European Parliament from Germany, submitted a more crypto-friendly version last week. He tweeted on Tuesday:
An independent discussion of the Proof-of-Work is no longer planned in MiCA.
Although the original draft was up for a vote, it was not supported by a majority of the members of the parliament. According to Patrick Hansen, head of strategy at crypto firm Unstoppable Finance, 32 members of the committee voted against the restrictive version, with only 24 voting in favor. Consequently, the more moderate version will now move to other EU institutions.
Environmental activists have always called to question Bitcoin's energy consumption. Back in May 2021, Tesla was forced to discontinue its support for Bitcoin payments citing energy concerns.