Europe's largest bank hits hard on crypto transactions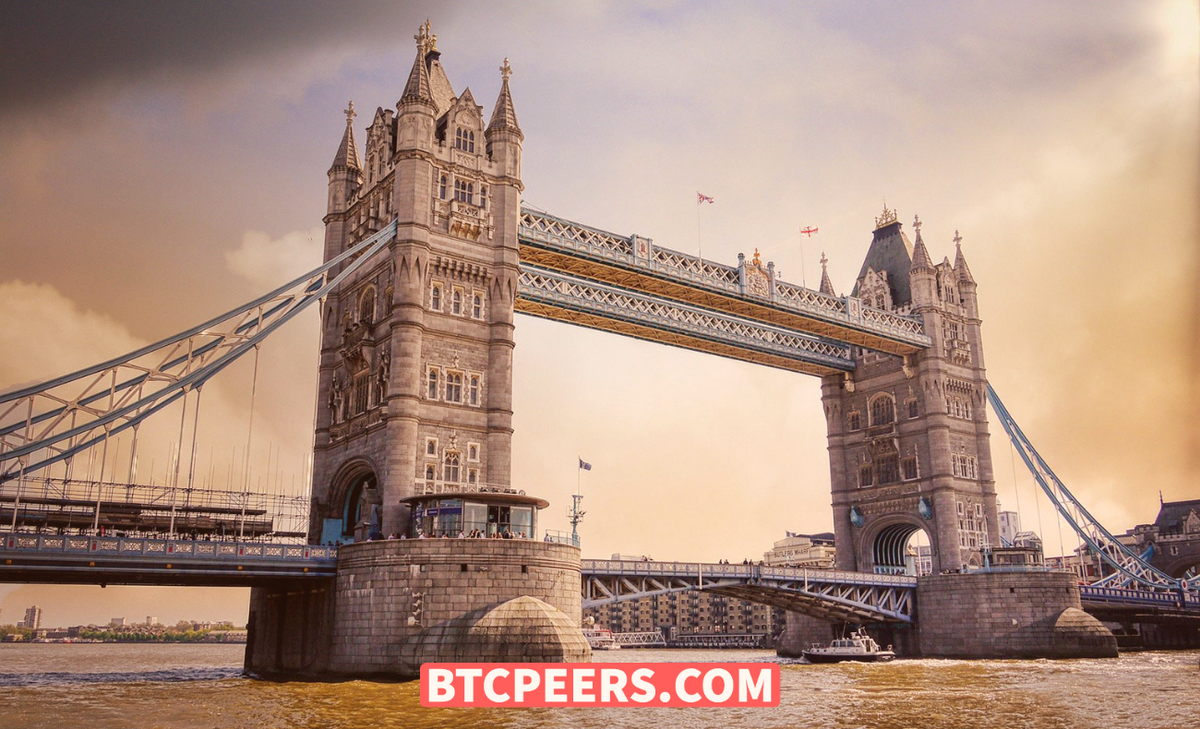 British multinational investment bank, HSBC, has stopped accepting transactions from cryptocurrency exchanges.
While the reason for the move is still unclear, the new development coincides with a warning from the UK's Financial Conduct Authority (FCA) that investors could lose their entire cryptocurrency holdings.
Following the new restriction from HSBC, crypto investors who wish to liquidate their assets will have to first convert their holdings into a fiat currency. Otherwise, they will have to seek other banks that can service their needs.
According to a report from the Sunday Times, several notable banks allow customers to cash out from crypto wallets to their local bank accounts. To a large extent, credit card transactions that involve the sales or buying of Bitcoin are however restricted.
As reported by BTC PEERS, a ban on the sales of crypto derivatives to retail investors by the FCA was implemented on January 6.
Investing in crypto assets, or investments and lending linked to them, generally involves taking very high risks with investors' money. If consumers invest in these types of product, they should be prepared to lose all their money.
In its defense, the FCA has said that these classes of assets do not have any reasonable basis for valuation. They are also tools in the hands of criminals.