Evaluating Biden's $2 trillion stimulus package, could it give Bitcoin the needed boost?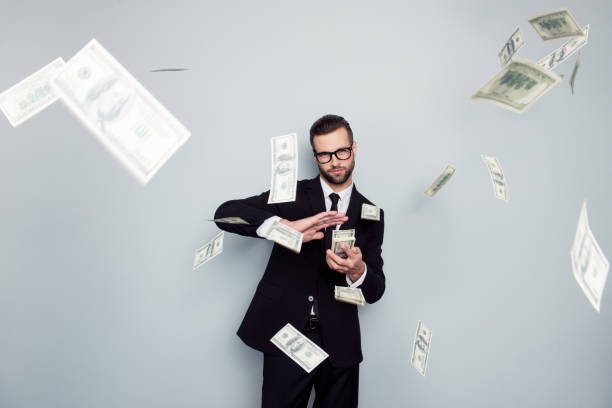 Over the weekend, the U.S. Senate approved President Joe Biden's $1.9 trillion COVID-19 stimulus package. Experts speculate that the latest round of checks could send Bitcoin to new highs.
The bill is one of the largest interventions by the American government into its economy since World War II. Although the new package is $300 billion short when compared to the $2.2 trillion package released in March 2020 in the wake of the global pandemic, it is still over $787 billion more than what was released during the 2008 financial crisis.
Bitcoin has grown in popularity since the first package was released. Experts believe that some of this money will flow into the flagship cryptocurrency. One of the primary reasons for this narrative is Bitcoin's rising appeal as a hedge against inflation.
Bitcoin has benefited from rising inflation rates. The decline in value of the US Dollar has made a case for Bitcoin as a possible hedge against inflation, with several institutional investors flocking to acquire the digital gold.
Interestingly, since the stimulus package was passed by the Senate on Saturday, the price of Bitcoin has gained some positive momentum. Yesterday, Bitcoin crossed the $50,000 threshold after several weeks of trading sideways. As of press time, the digital asset has broken past $54,000, with its market cap reclaiming the trillion-dollar title.
It is worth clarifying that Bitcoin's recent price bump may not be directly linked with the US stimulus package. There are those who believe that the recent activity may be due to an inflow of new investment.
This line of thought cannot be totally ruled out. In the last few days, several notable institutions have also joined the Bitcoin race. Chinese app maker Meitu purchased over $17 million worth of Bitcoin a few days ago. Similarly, Norwegian multinational Aker ASA launched a Bitcoin investment unit with $58.6 million. There have also been additional buys from existing players like MicroStrategy.
Institutional investors are not the only ones running to grab Bitcoin. With Twitter accounts like BitcoinStimulus telling people that the previous check of $1,200 would be worth over $9,000 today, new beneficiaries may be tempted to test the waters.
Whether Bitcoin's recent rally is linked to the stimulus check or not, one thing is certain, and that is the fact that many beneficiaries will be looking to invest their relief funds in Bitcoin or other cryptocurrencies rather than spend them.