Everyone wants Bitcoin: Stripchat reveals that crypto payments on its platform increased 400% in the last year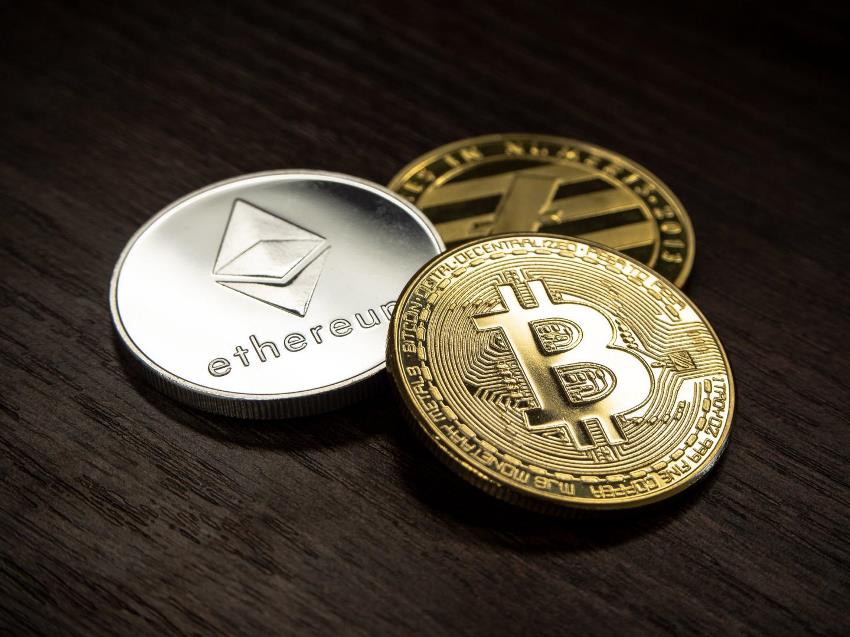 Is cryptocurrency adoption finally upon us? This is the question that many crypto enthusiasts are asking. With hefty Bitcoin purchases from institutional players like MicroStrategy and Tesla, the signs are clear that everyone wants in on the action.
According to Stripchat, an adult social streaming and entertainment platform, cryptocurrency is quickly becoming the most preferred payment option for users and performers on its platform. The live streaming webcam platform revealed that it saw an increase of 400% in cryptocurrency transactions.
Speaking on the development, Max Bennet, VP of New Media at the firm said:
Both users and models are more actively using crypto as their preferred payment methods. We have seen a 400% increase in the number of cryptocurrency transactions since the beginning of 2020, and 10% of all active models on Stripchat are using crypto as their primary payout method.
Meanwhile, the platform jumped on the Doge bandwagon and now supports the meme-based cryptocurrency, thanks to Elon Musk. Bennet remarked:
If adding DOGE can improve Elon Musk's and people's experience on Stripchat, we are here to accept it.
Pornhub is another adult entertainment website that joined the Dogecoin frenzy. They recently announced support for Doge and three other new cryptocurrencies.